A BLOG on artificial plants and green walls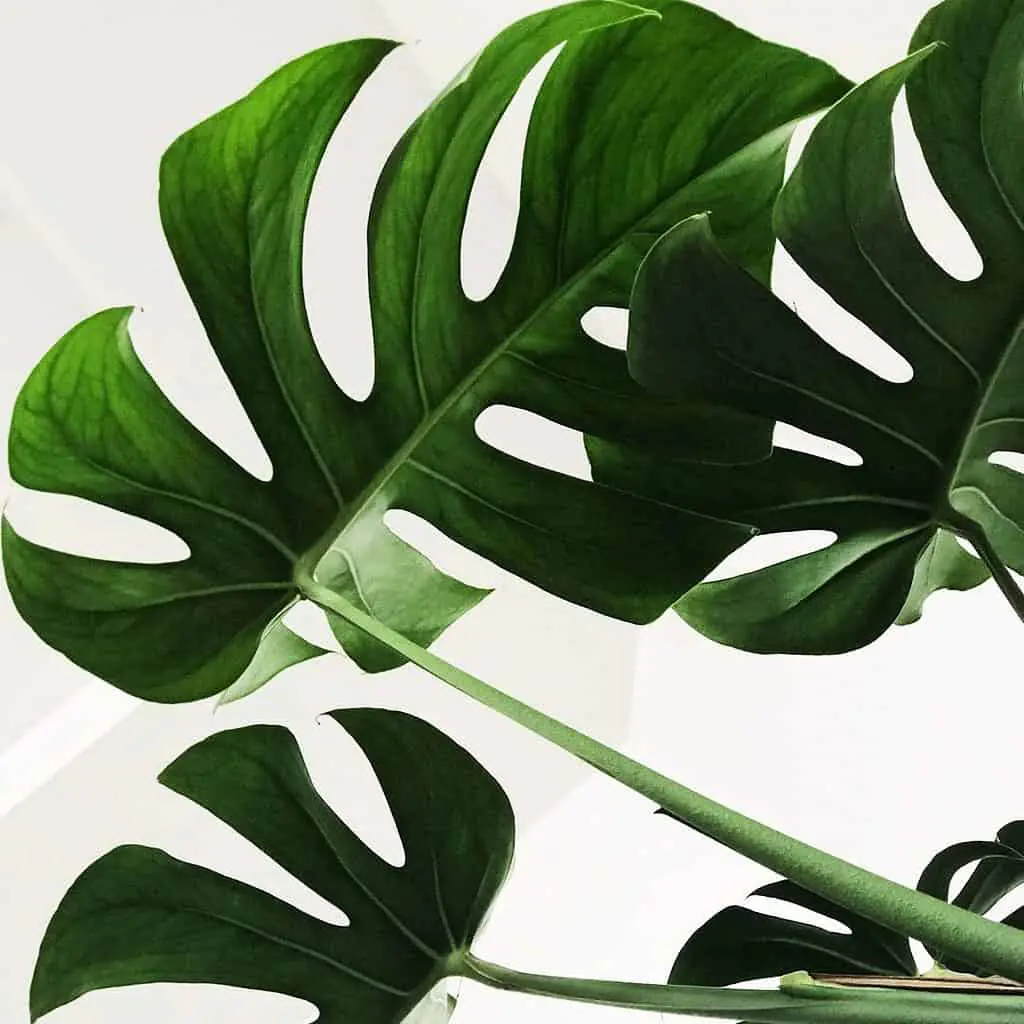 Welcome to Pacific Silkscapes' BLOG page. Our posts are designed to help you in your selection of silk plants, custom artificial plants, and planters. In addition, we provide information on trends and tips for interior decorators and designers. Feel free to contact us by email for comments at [email protected].
BLOGs or blogs can be important for artificial plants for several reasons:
Awareness: Blogs can create awareness about artificial plants and their benefits. Through blog posts, people can learn about the benefits of using fake plants as opposed to real plants, such as their low maintenance, long-lasting durability, and eco-friendliness.
Education: Blogs can educate people on the different types of artificial plants available in the market, their applications, and how to choose the right one for their needs. This can help customers make informed decisions and make the most out of their purchases.
Marketing: Blogs can be a powerful tool for marketing artificial plants. By featuring high-quality images and informative content, they can convince potential customers to buy fake plants and increase awareness about the brand.
Customer Engagement: Blogs can provide a platform for customers to engage with the brand and ask questions about artificial plants. This can help build trust and establish a relationship with customers, leading to more loyal customers in the long run.
Overall, blogs can be a great way to build a brand and increase awareness about artificial plants. They can also provide valuable information to customers, helping them make the best decision for their needs.
Here are some additional BLOG posts from one of our suppliers:
In addition to our BLOGs, please also refer to our resources page.
Do you have a suggestion for a BLOG post? Please fill out this form: