Pacific Silkscapes' Artificial Plantscapes
A Gallery of photos from completed projects:
Residential Plantscapes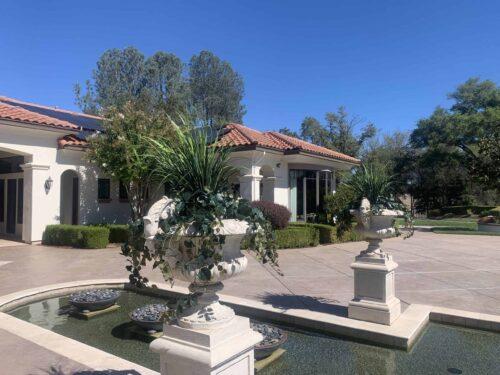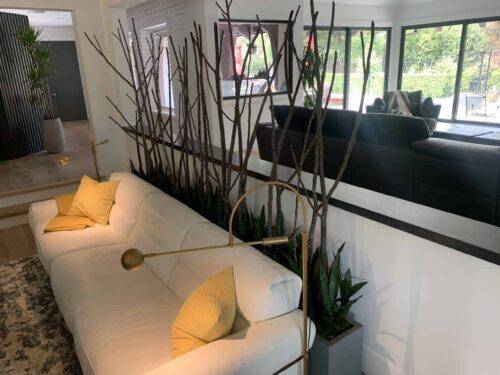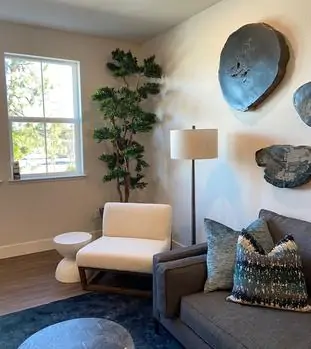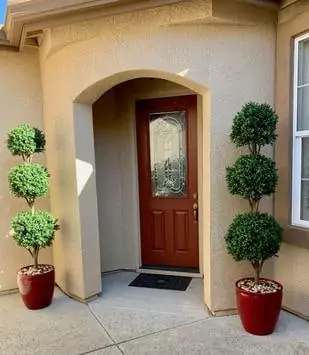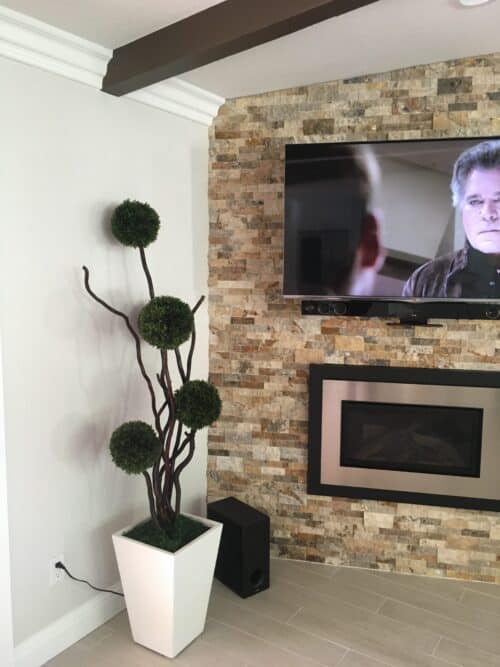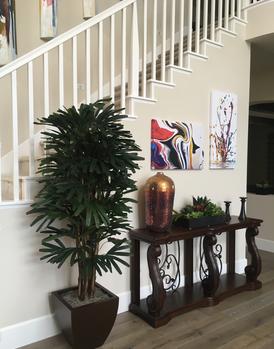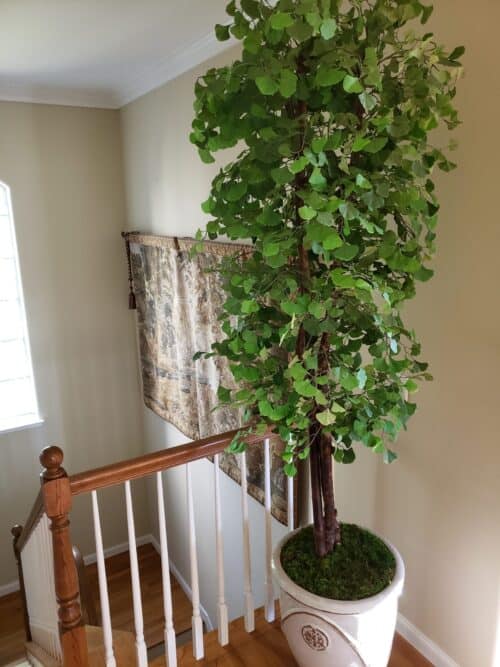 Thank you for visiting Pacific Silkscapes' artificial plant gallery. Pacific Silkscapes started 30 years ago staging model homes and sales offices. Our team focused only on Northern California and Reno, NV. Our artificial plantscape projects are in residential and model homes, commercial facilities, and hospitality suites. We even work with many local casinos. Today, Pacific Silkscapes plantscapes are seen throughout the United States. Check out some of Pacific Silkscapes projects shown below.
Model Home Plantscapes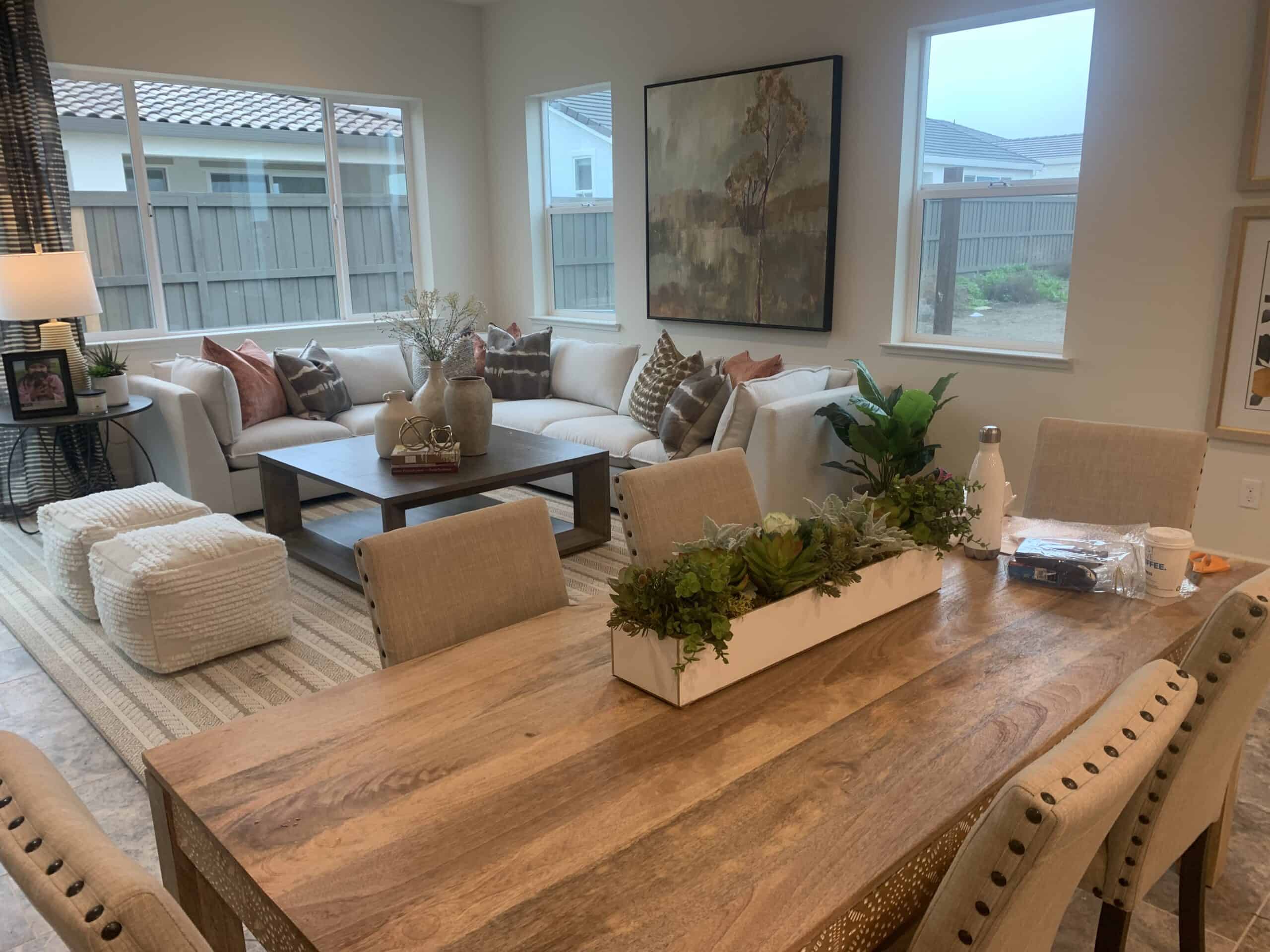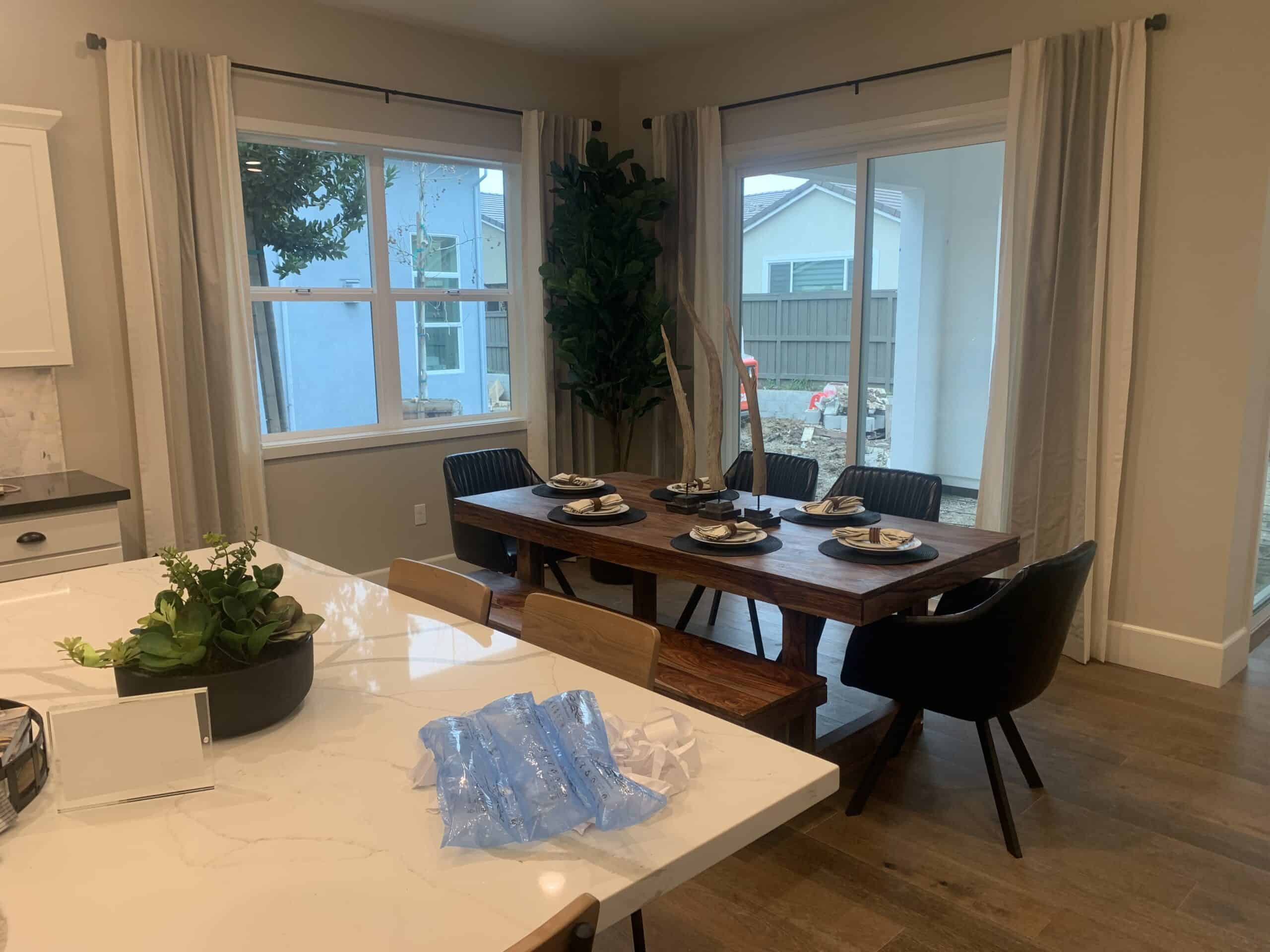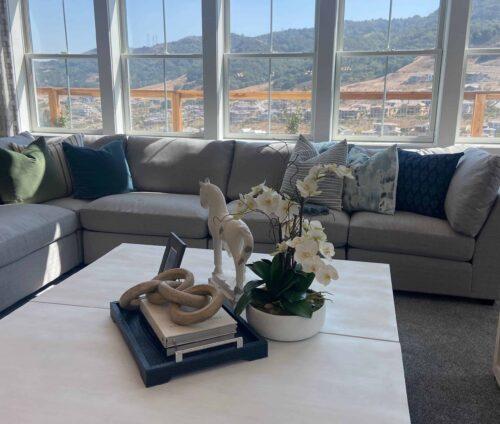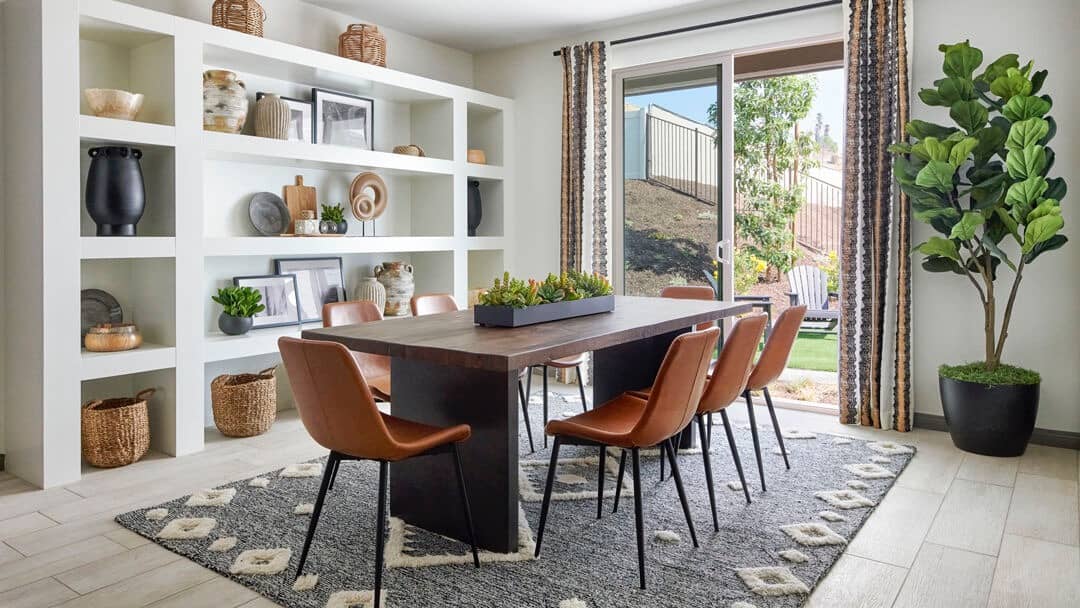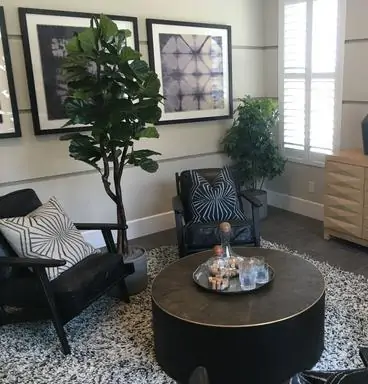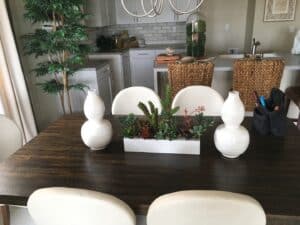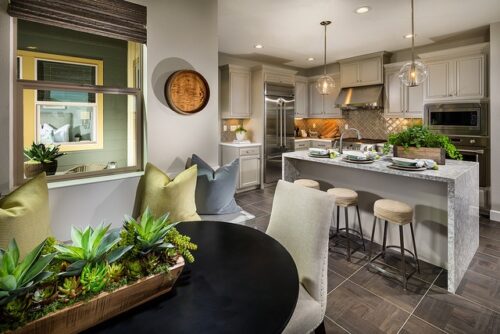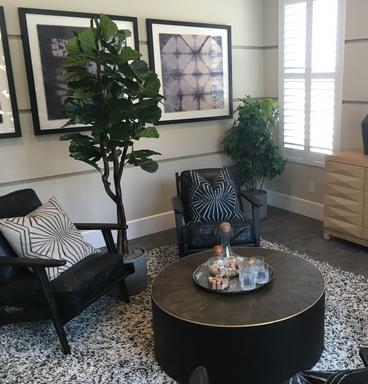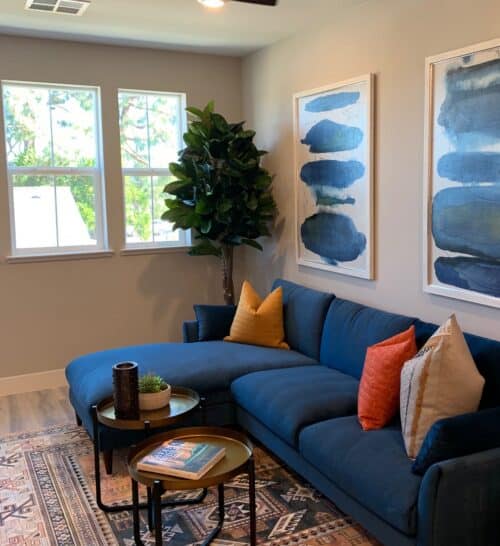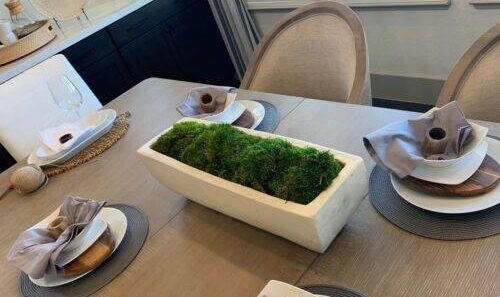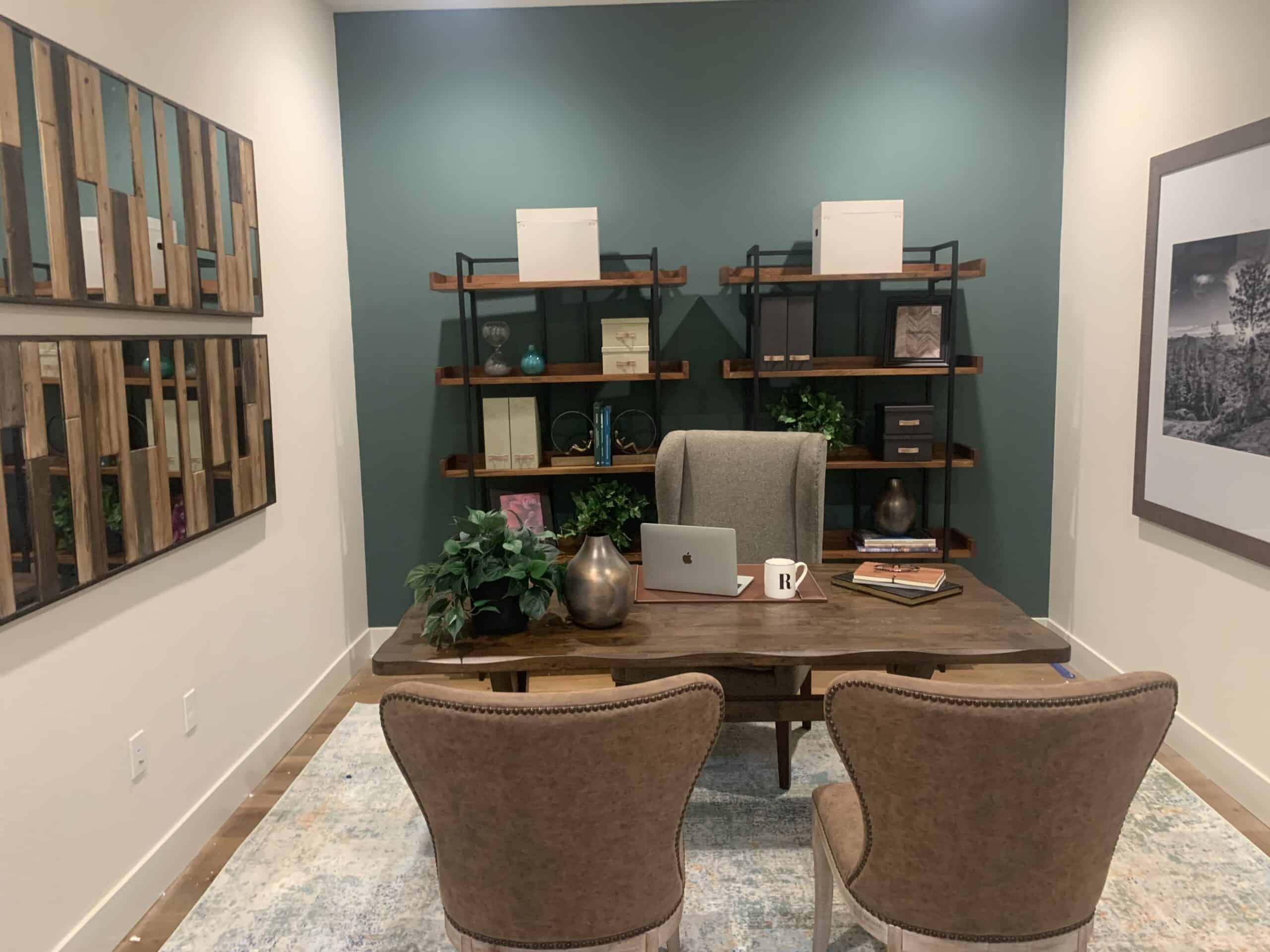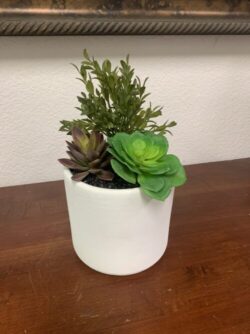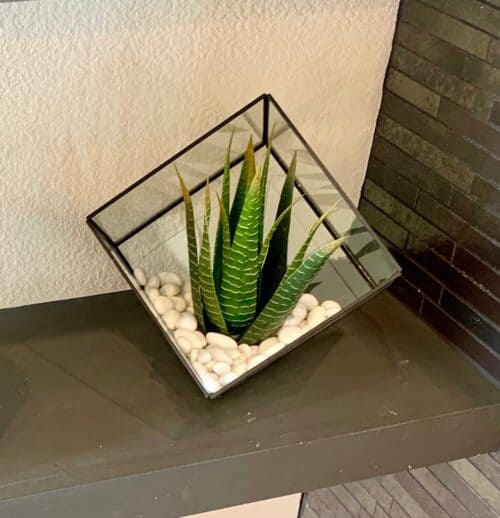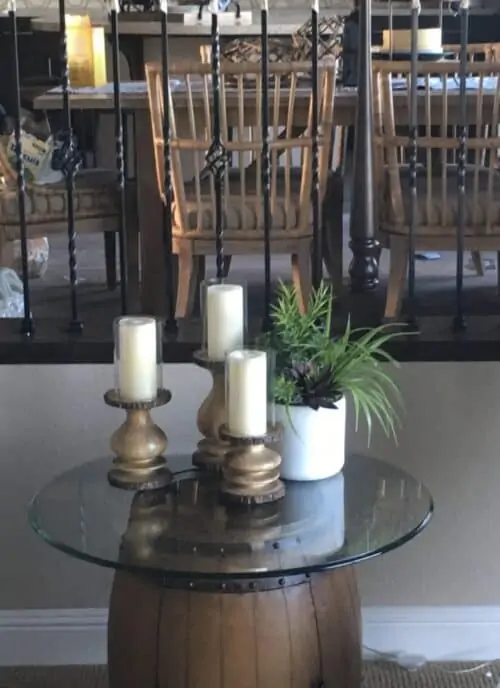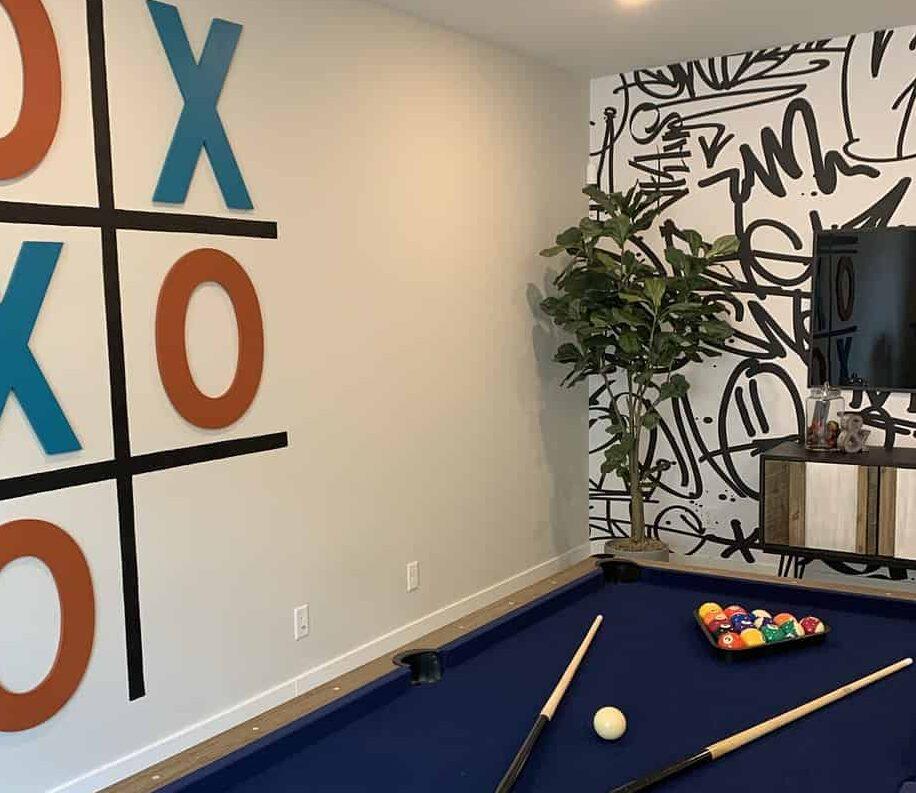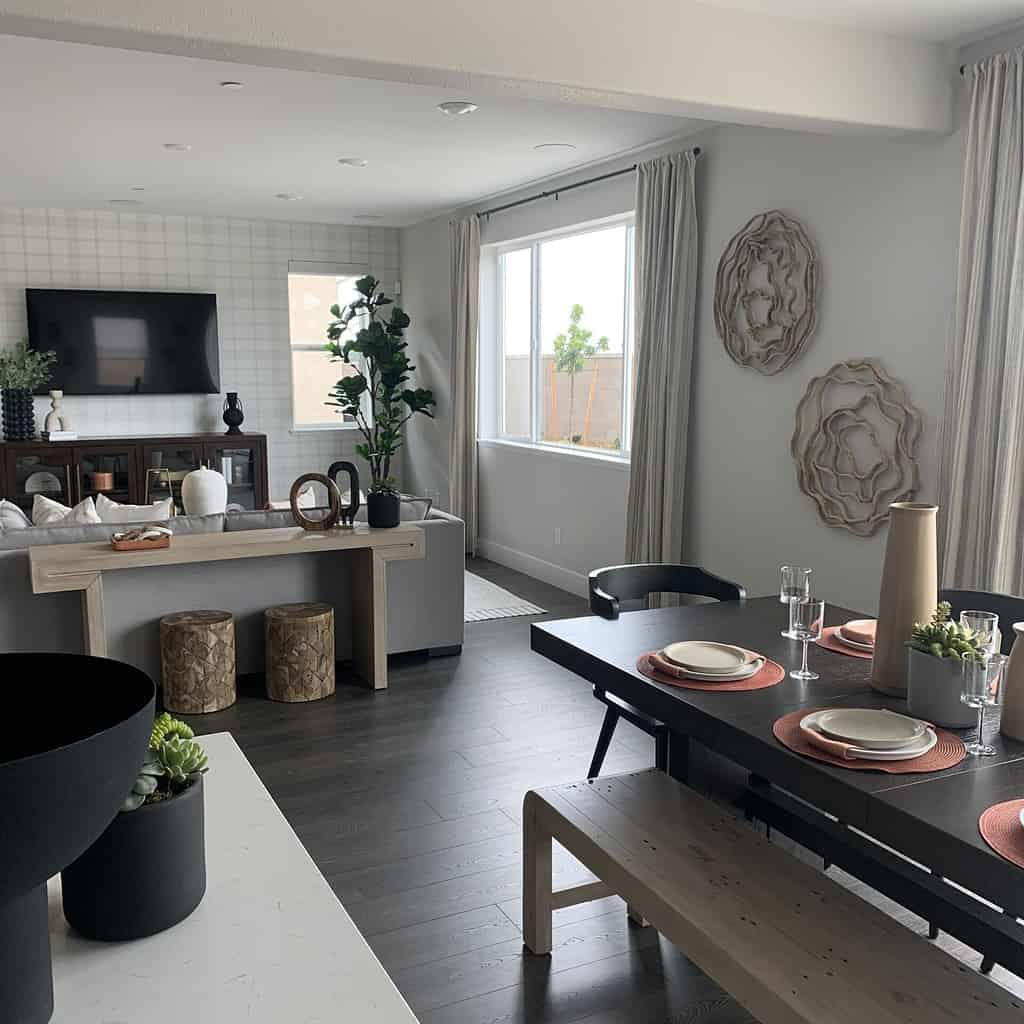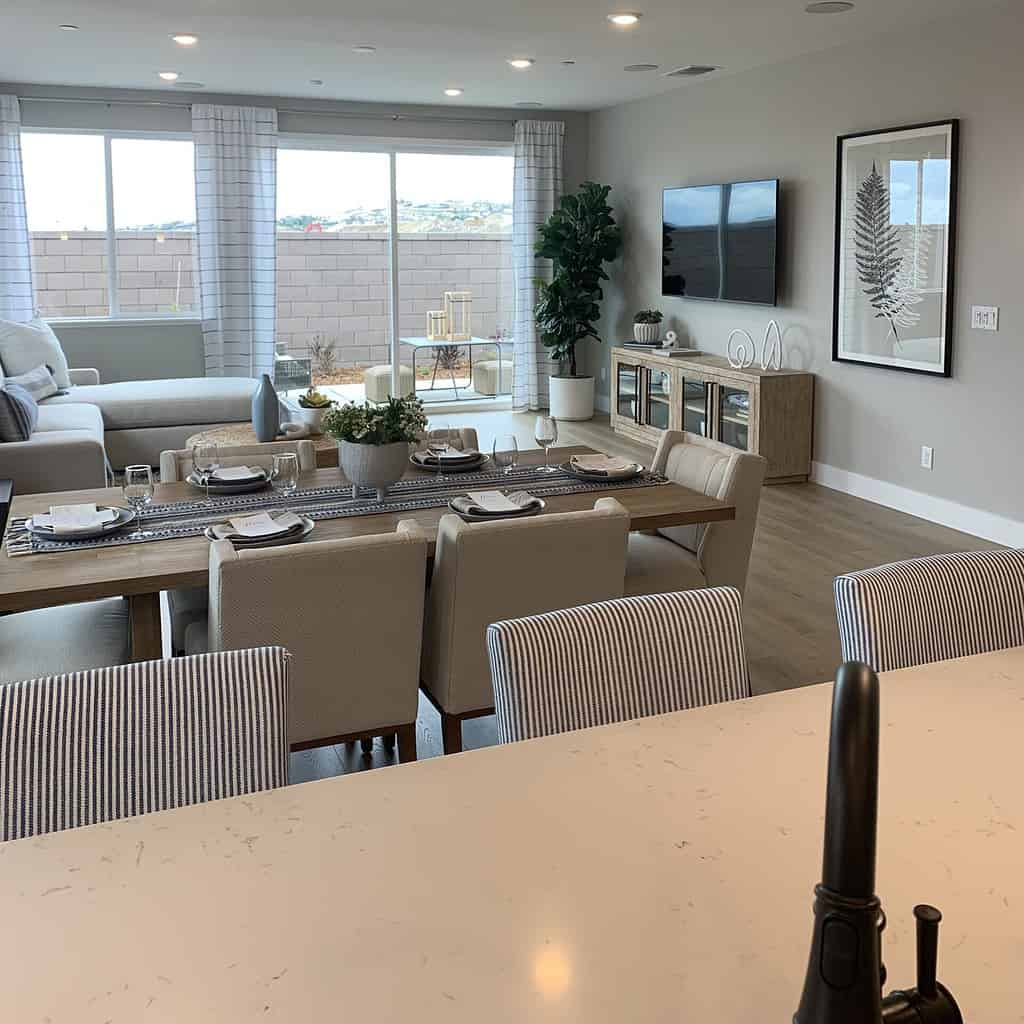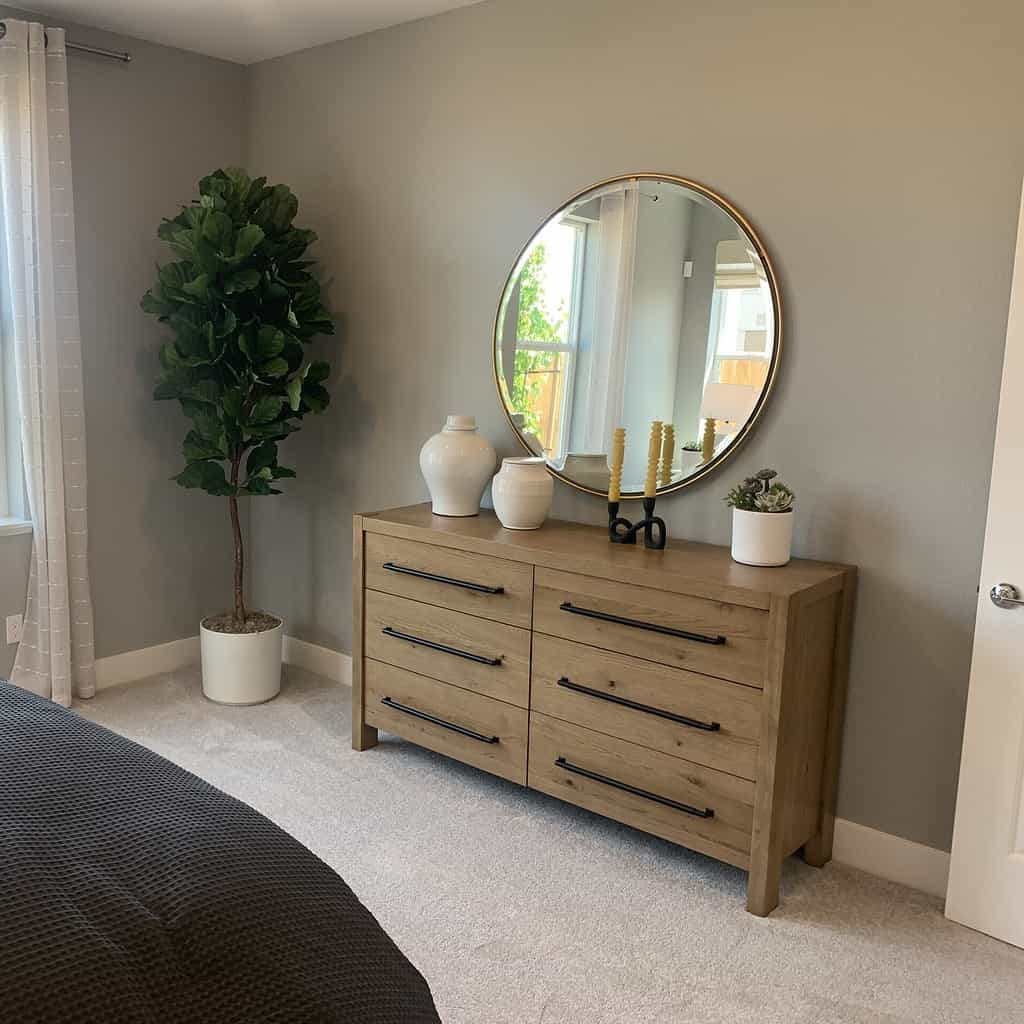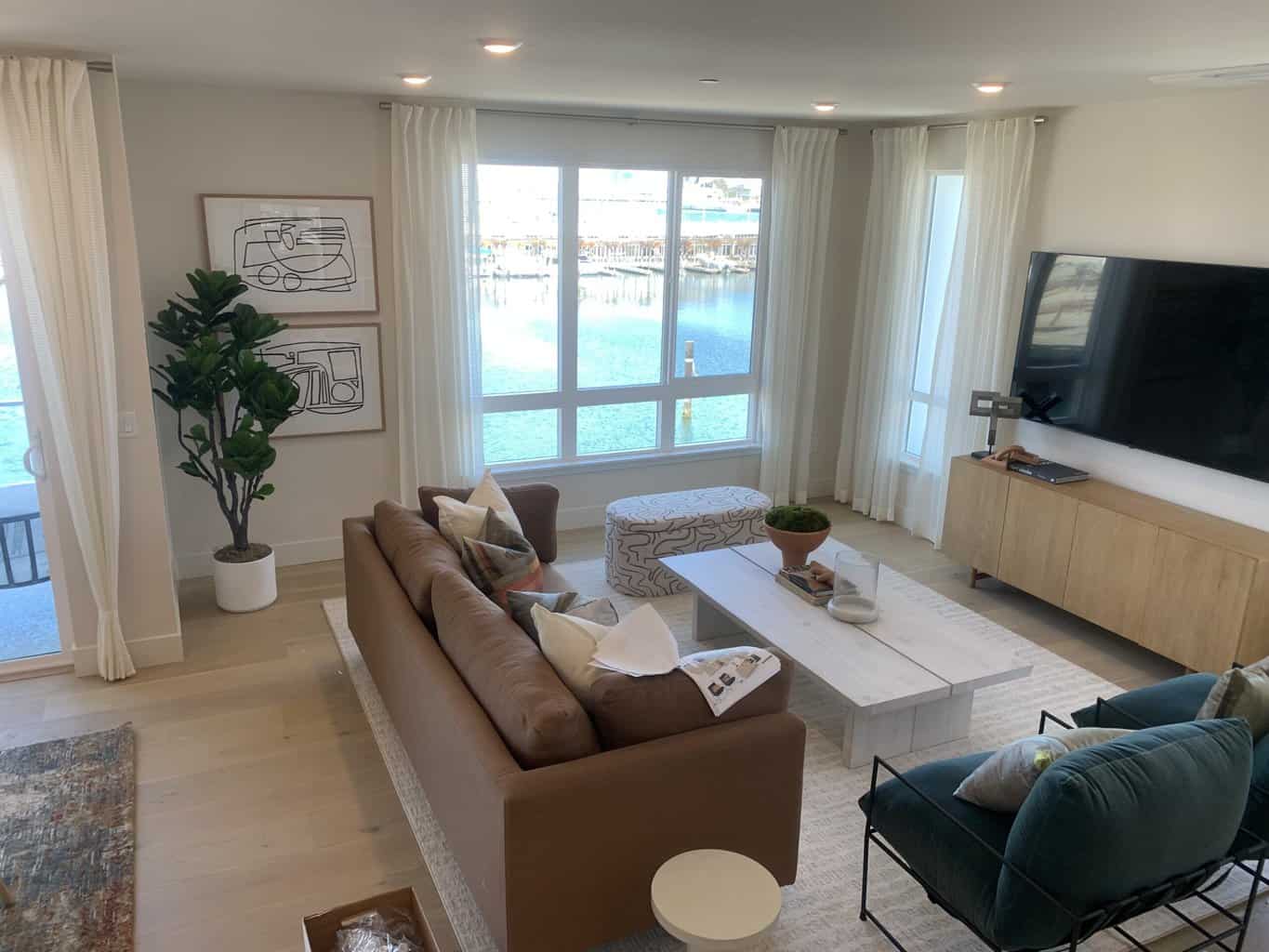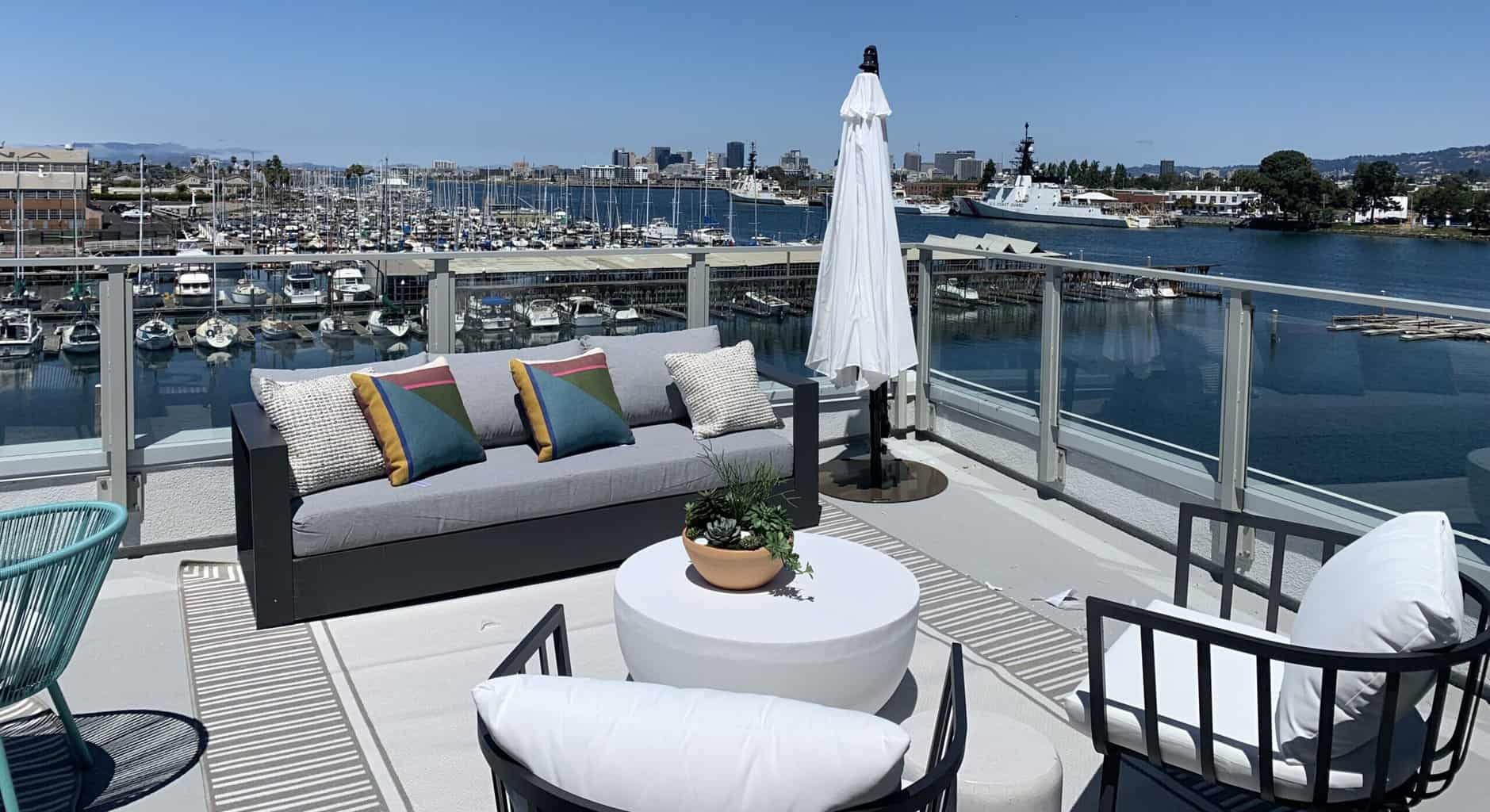 Pacific Silkscapes has been partnering with interior designers for over 30 years. Succulent arrangements and custom artificial trees get designed to complement your decor. Artificial plants are an interior design element. They transform the look and feel of any space into a natural environment. At Pacific Silkscapes, we have a large collection of designer trees to choose from. Check out the following artificial plant gallery of model homes. Make an appointment to visit us or send us your specifications.
Hospitality Suite Plantscapes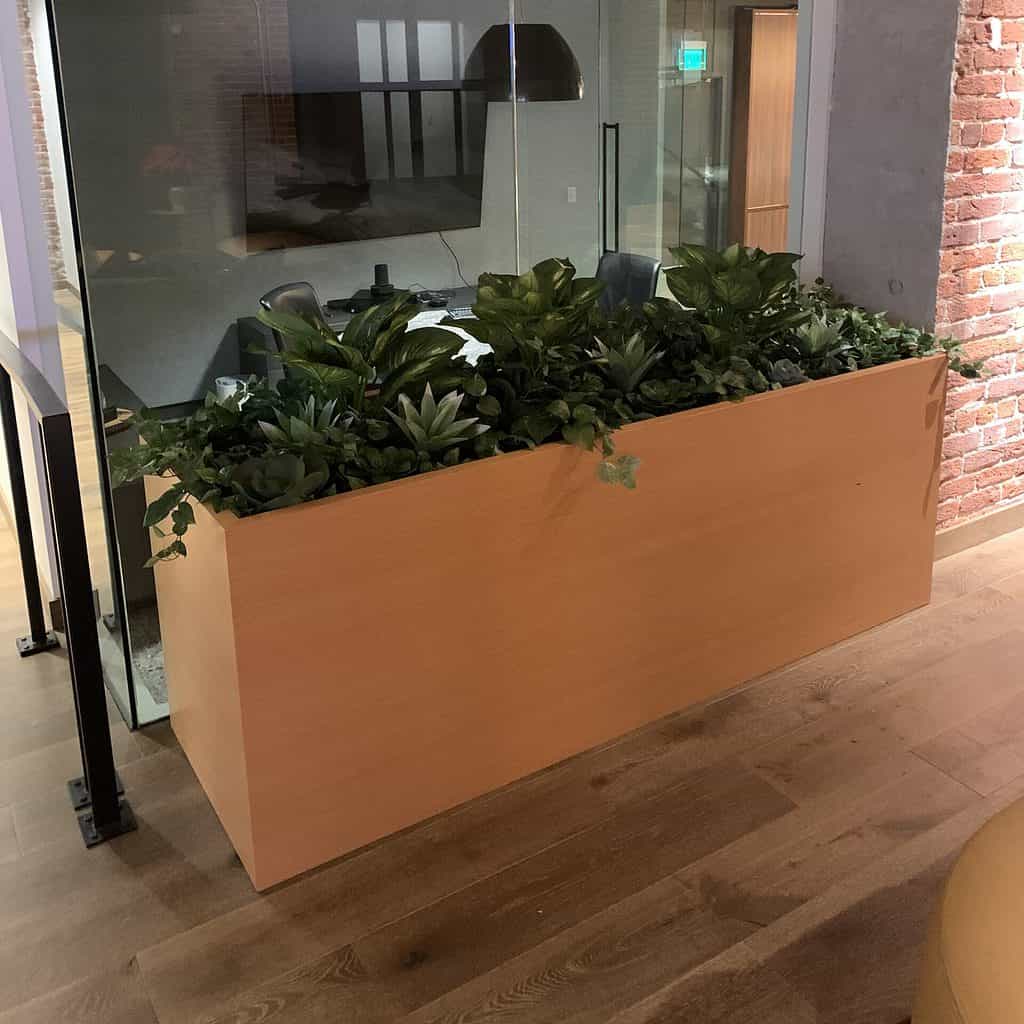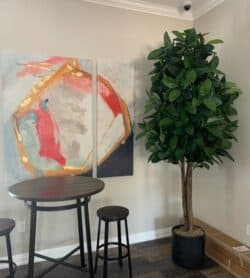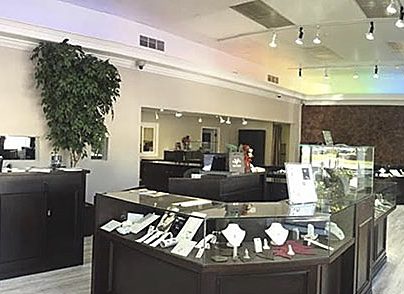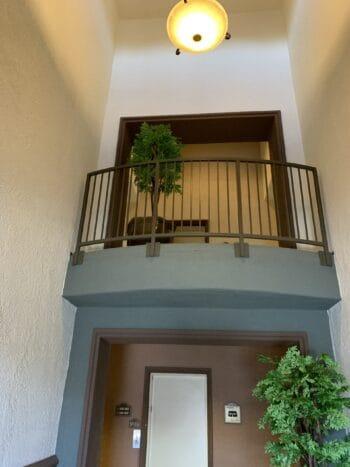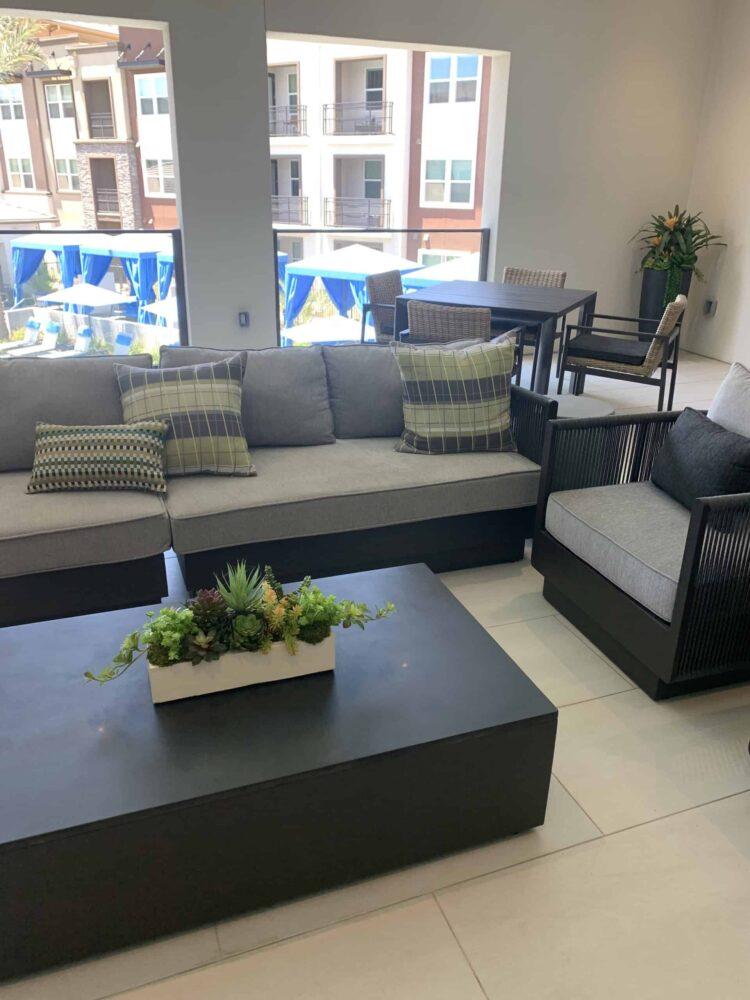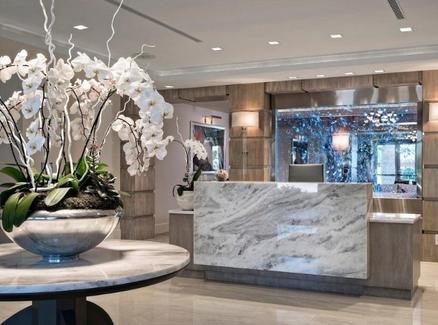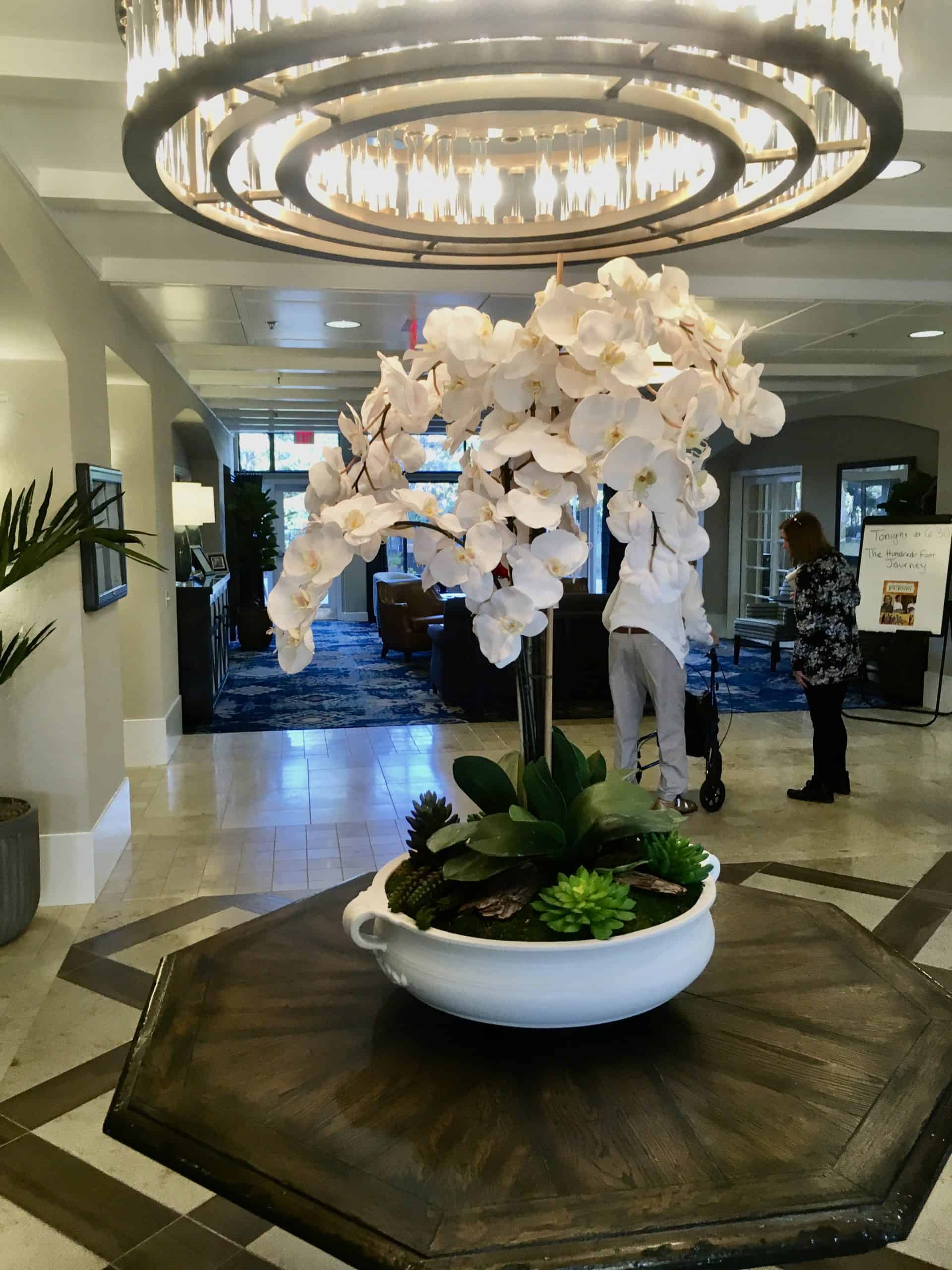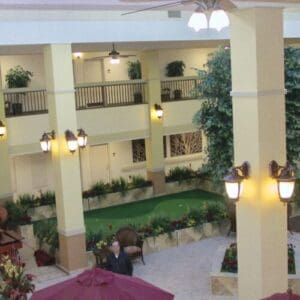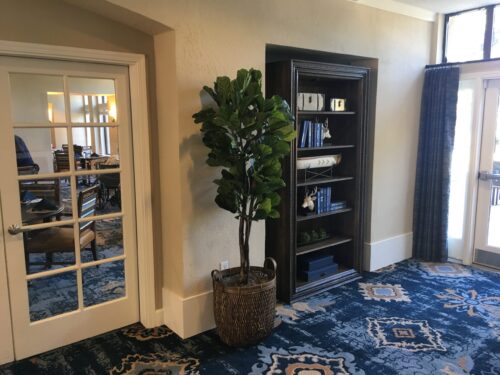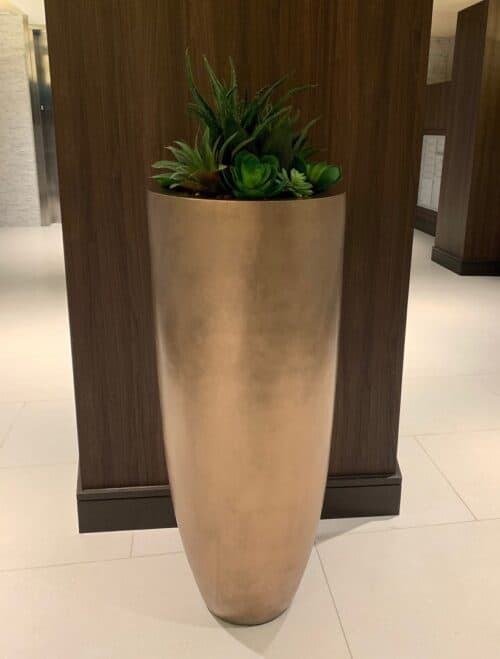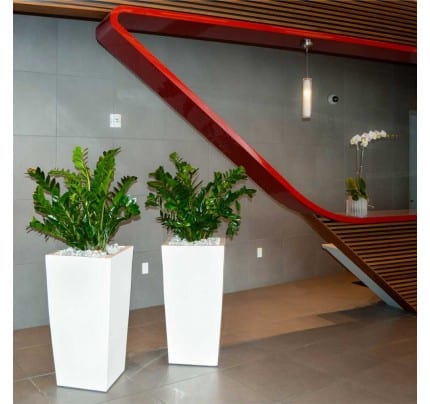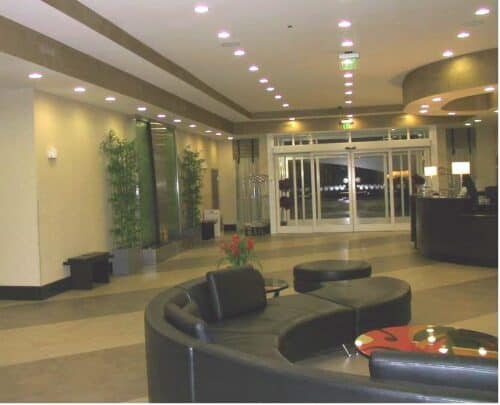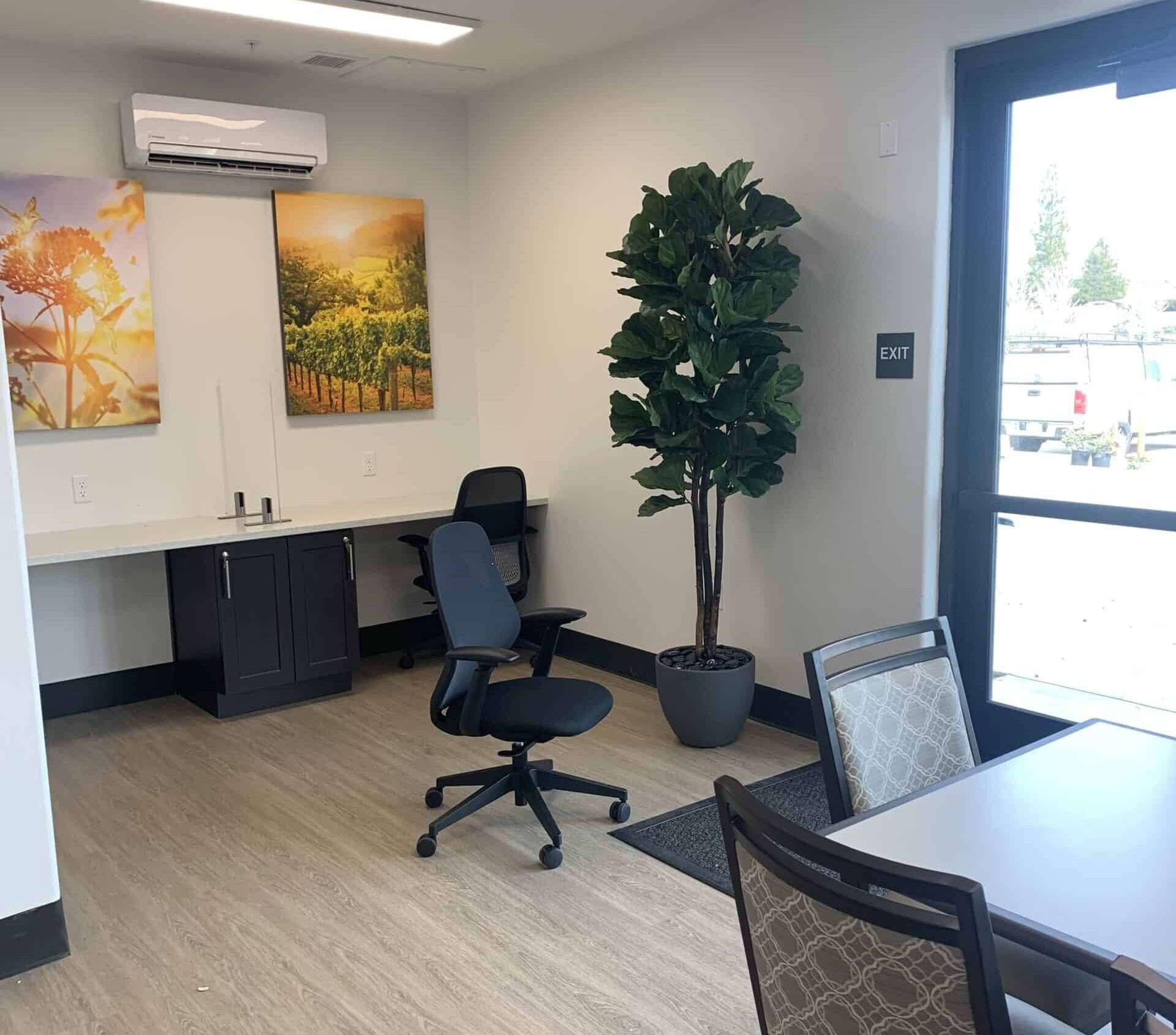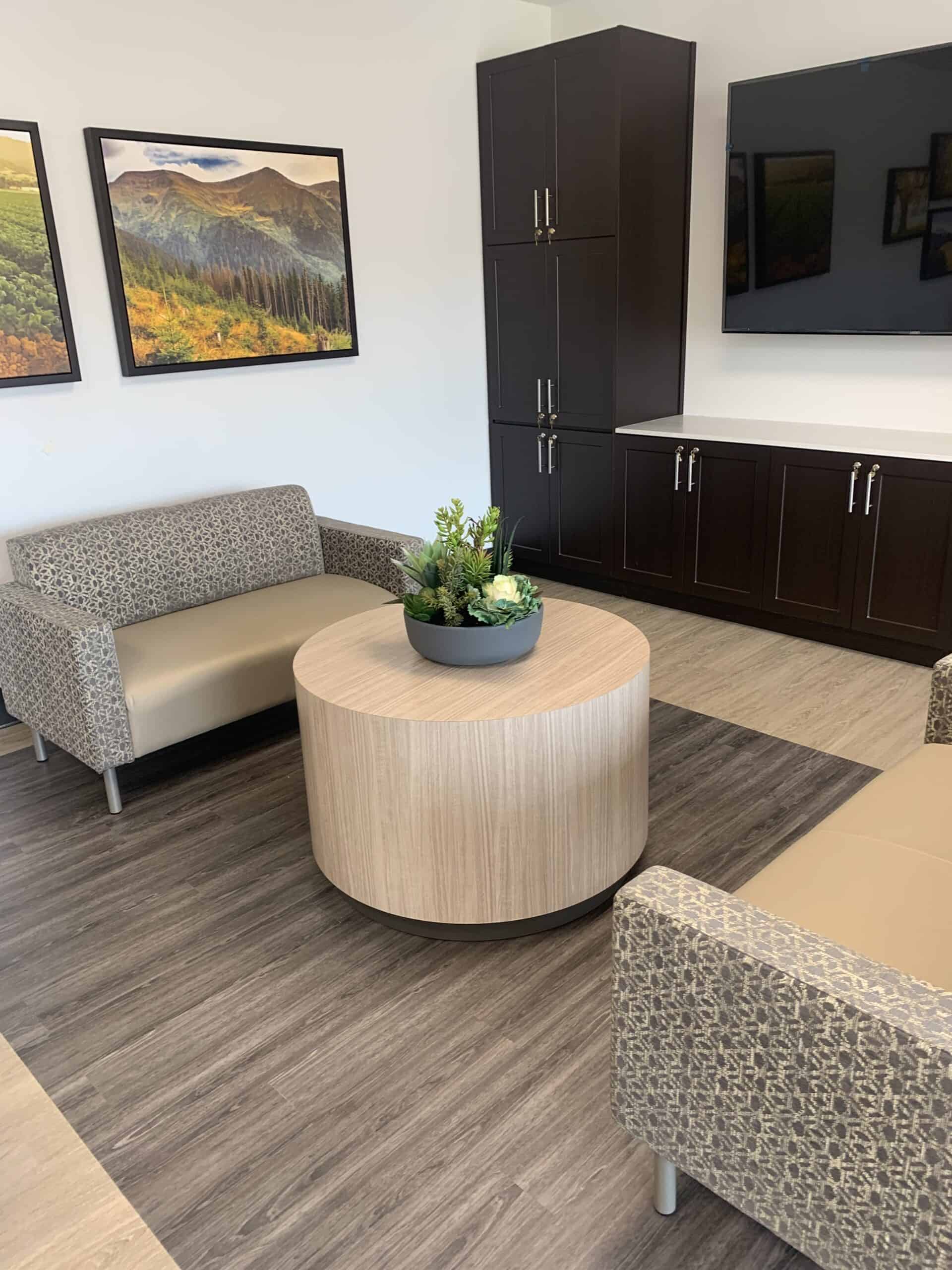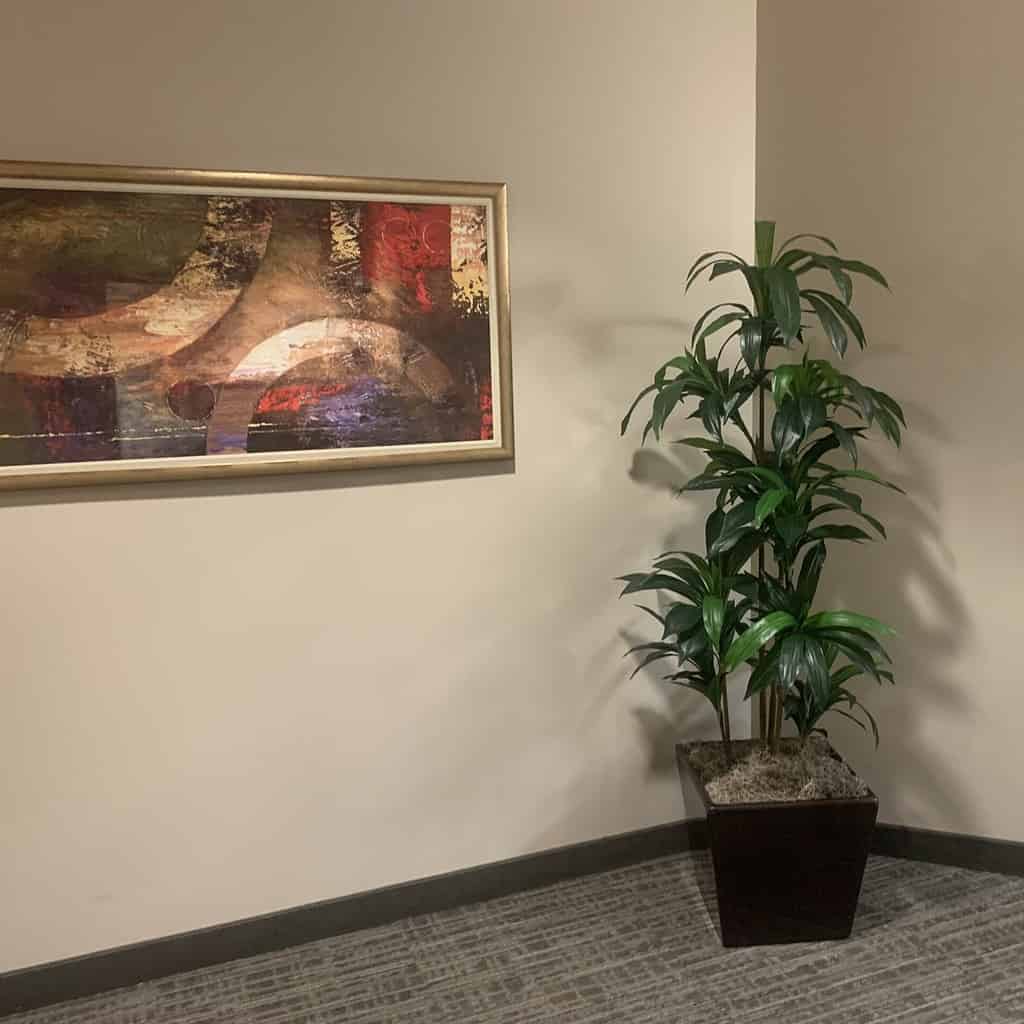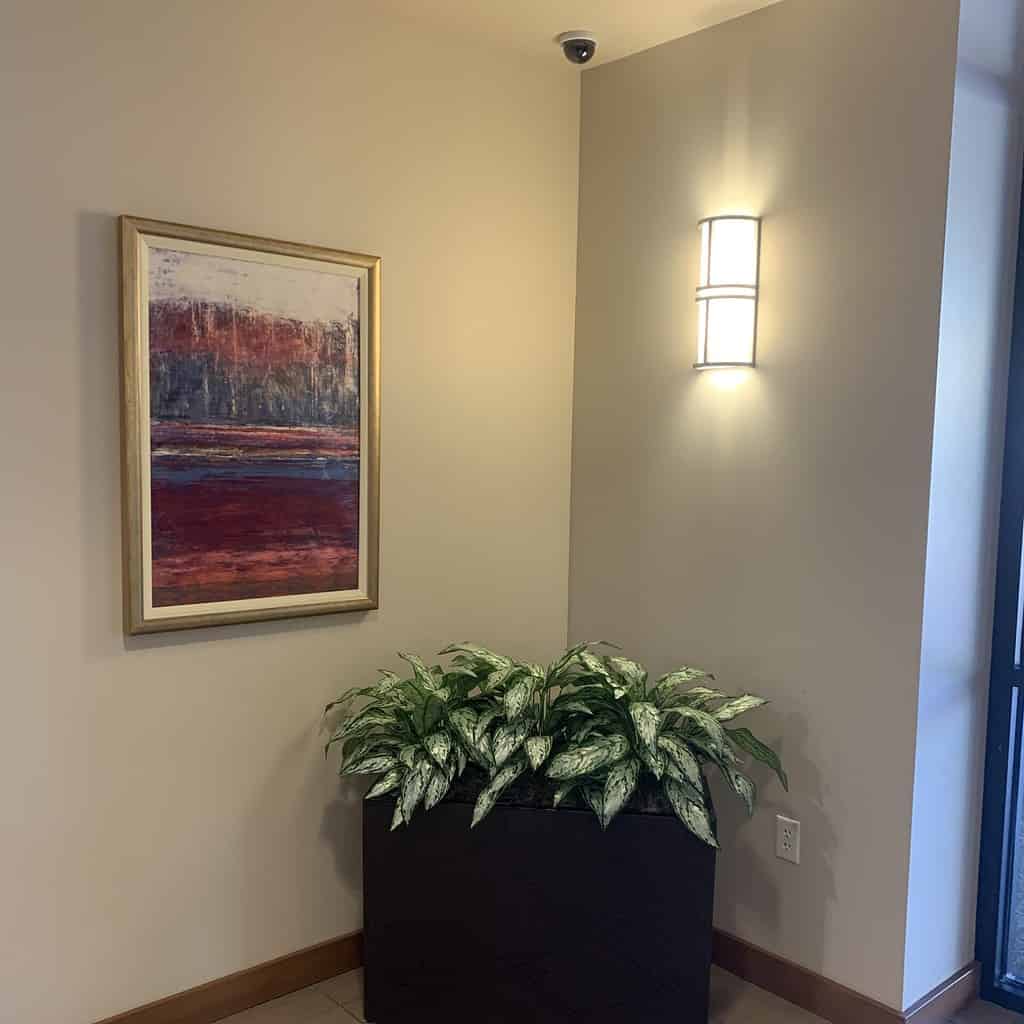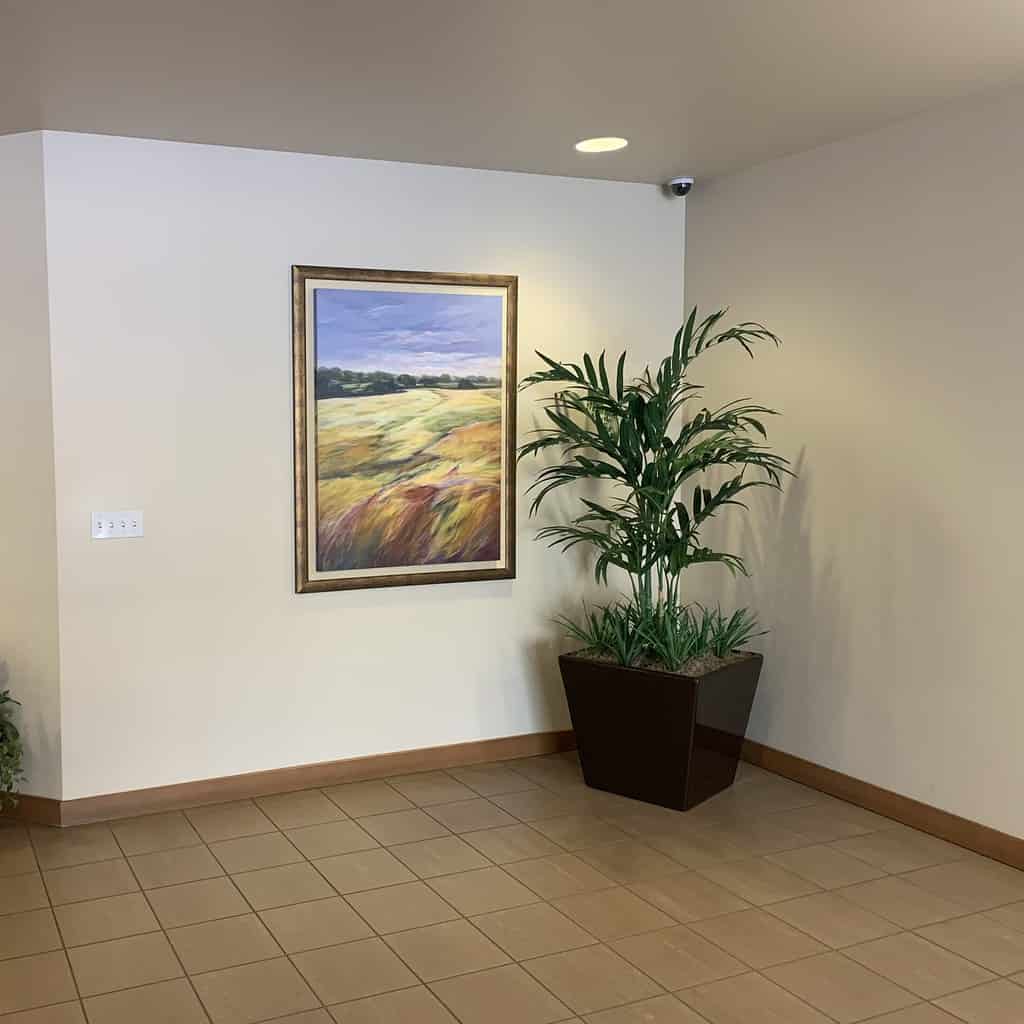 Our product line includes high-quality artificial plants and custom artificial trees. We provide stunning artificial flower arrangements and unique landscaping. Our staff decorates restaurants, small businesses, casinos, hotels, and convention centers. Another specialty is converting live florals with beautiful, low-maintenance silk landscaping. Special attention to the decor of the facility gets emphasized. Our floral designer ensures everything we provide works together and enhances the total look. We are also a California-certified fire retardant applicator.
Casino Plantscapes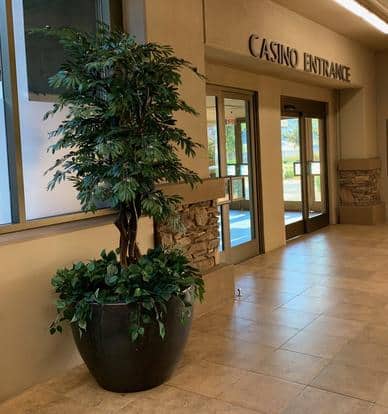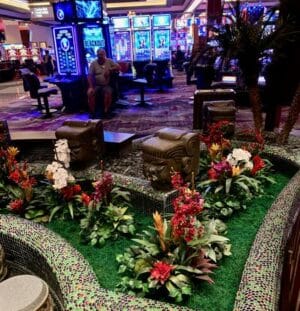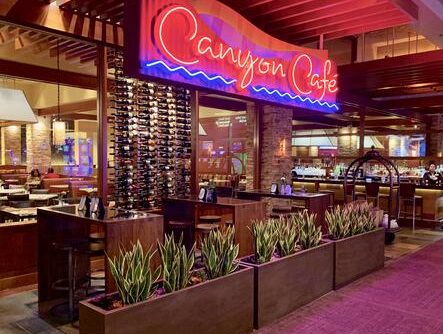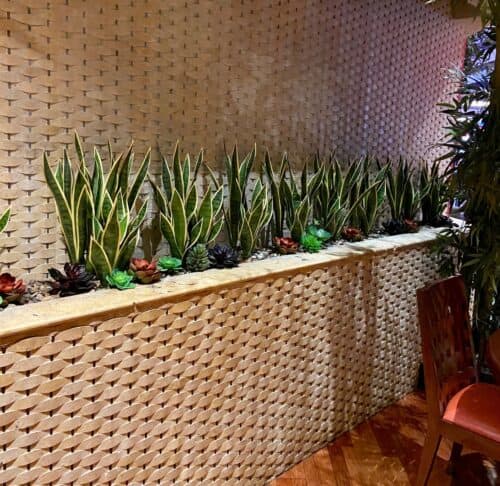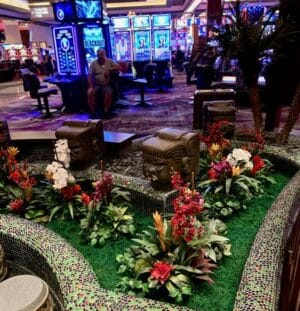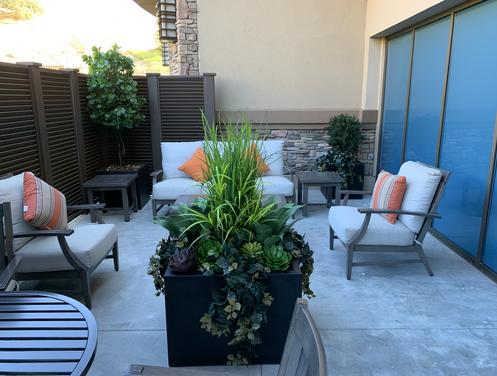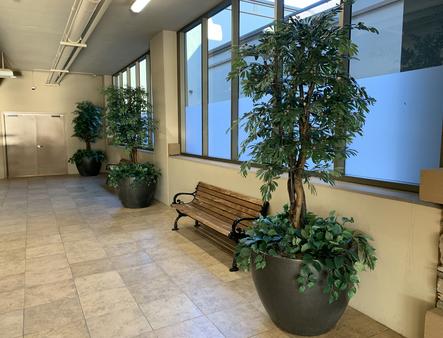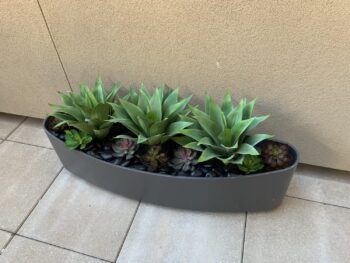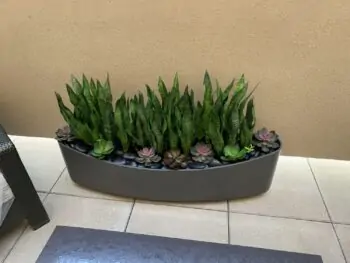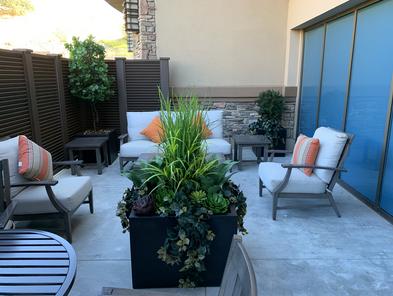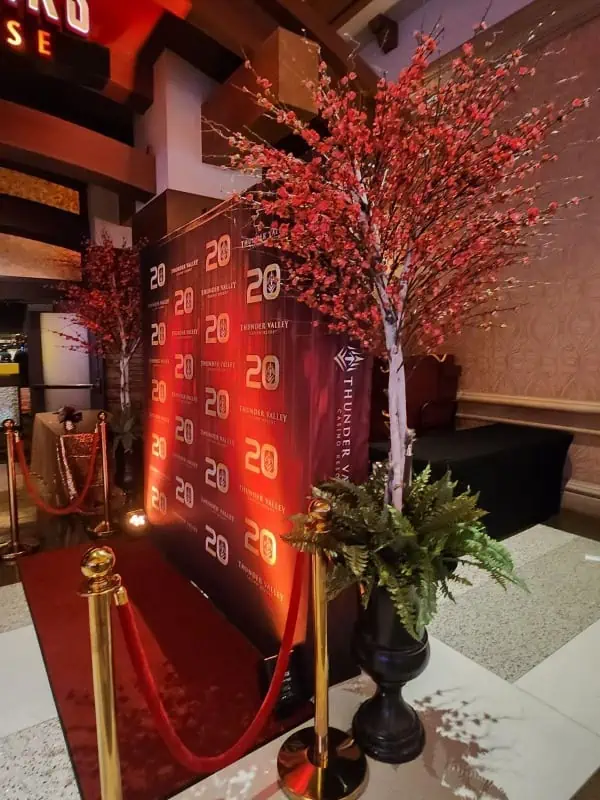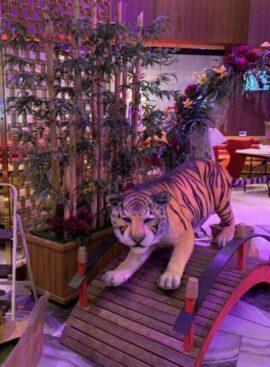 We provide high-quality artificial plants, custom artificial trees, and stunning casino landscaping. Special attention to the decor of the casino gets emphasized. Pacific Silkscapes make sure our resort plants work together and enhance the theme. We are a California-certified fire retardant applicator. We build your artificial plants and trees to your exact specifications. And, we install your finished artificial landscaping if desired. Our committed goal is to help landscape you turn your vision into a beautiful landscape.
Commercial Plantscapes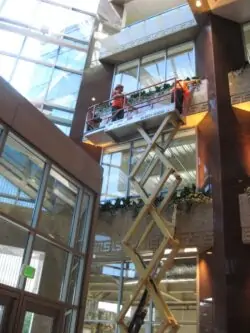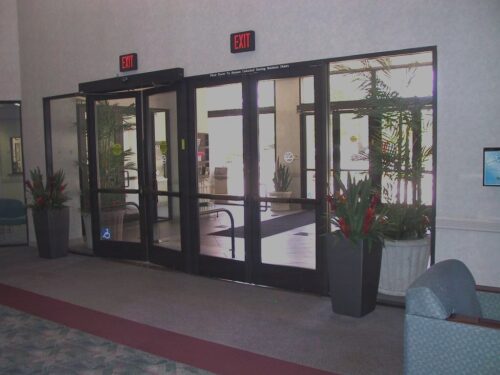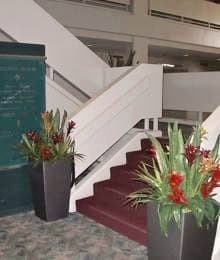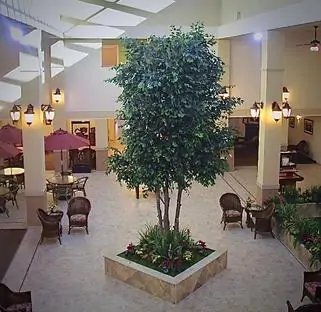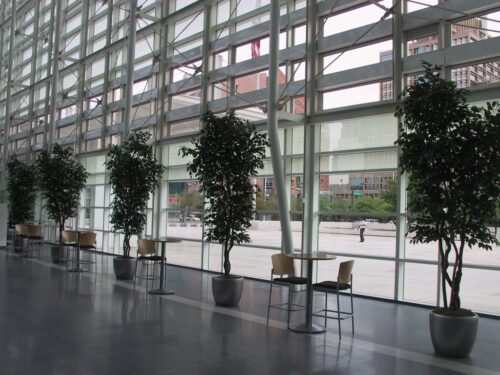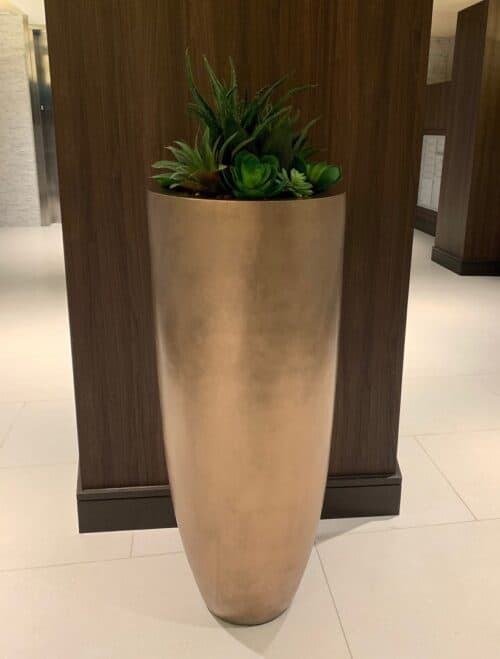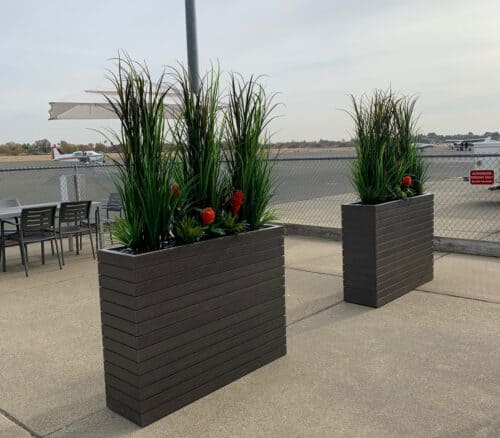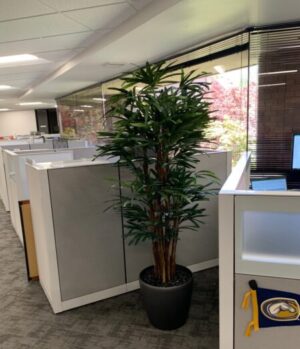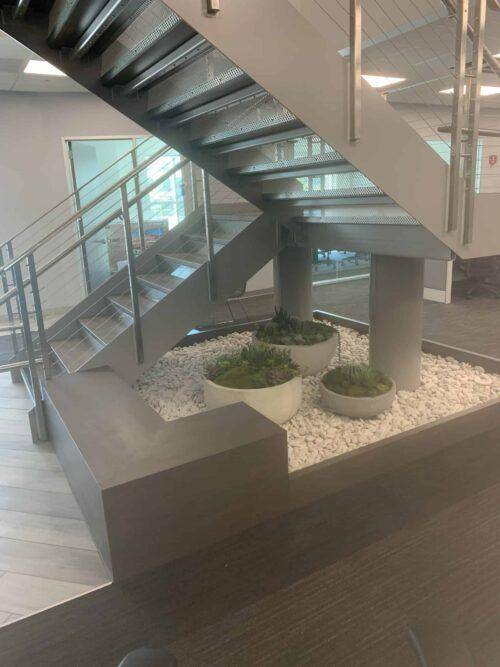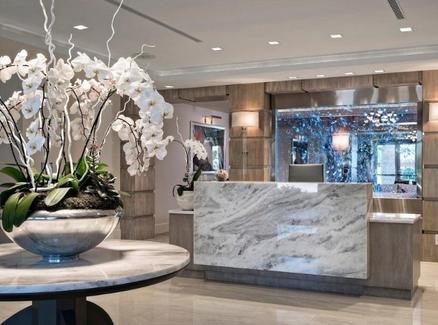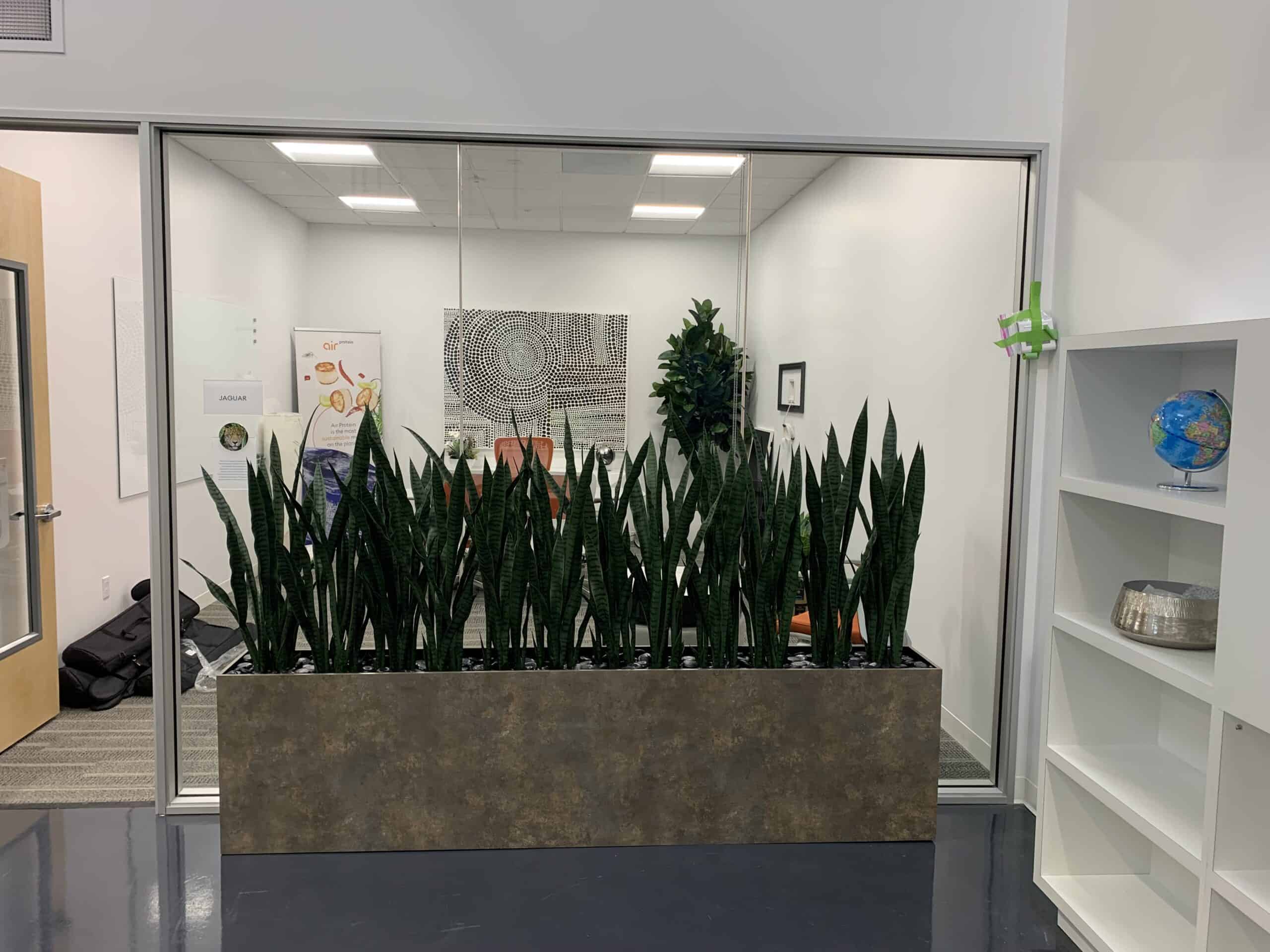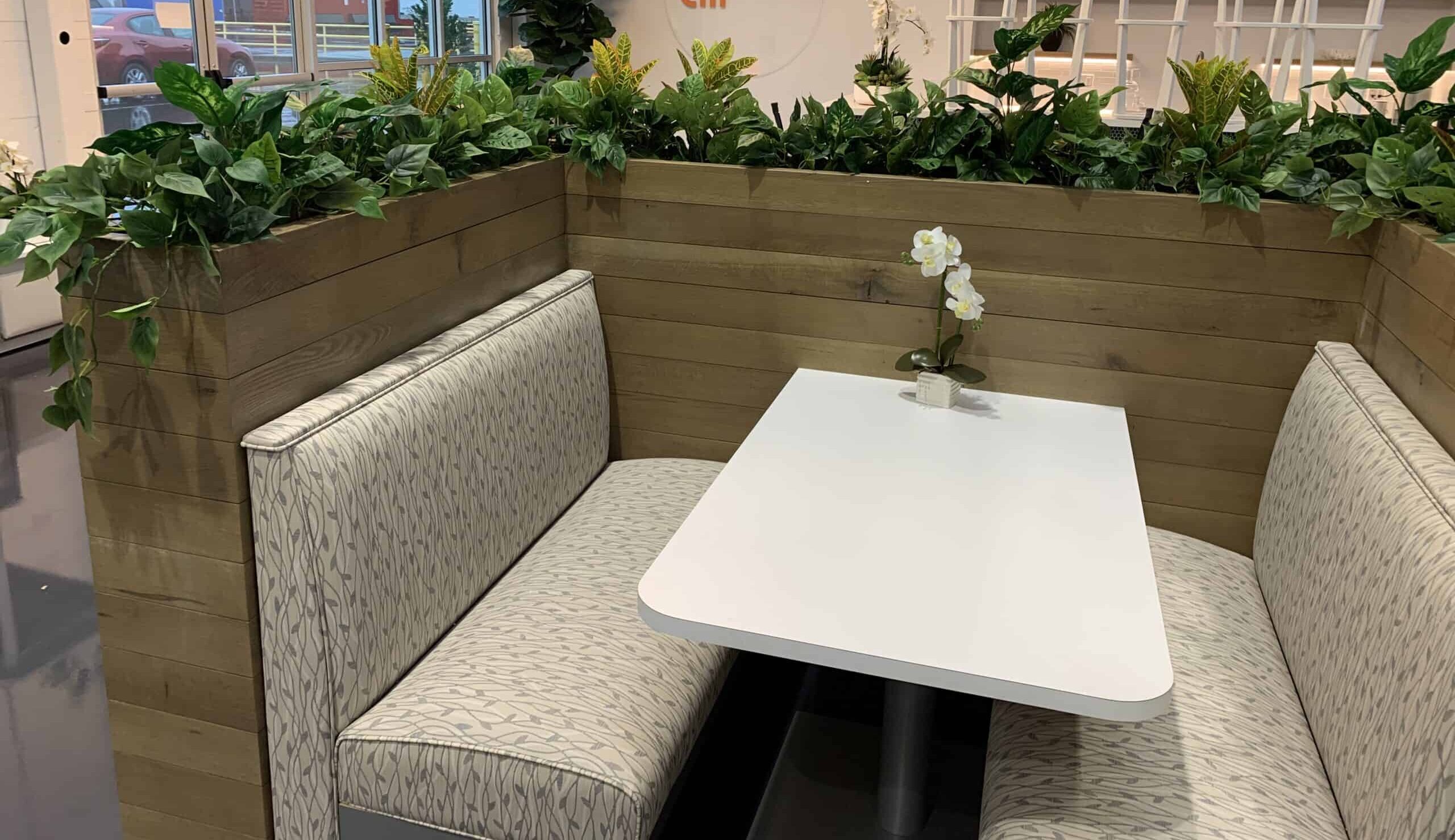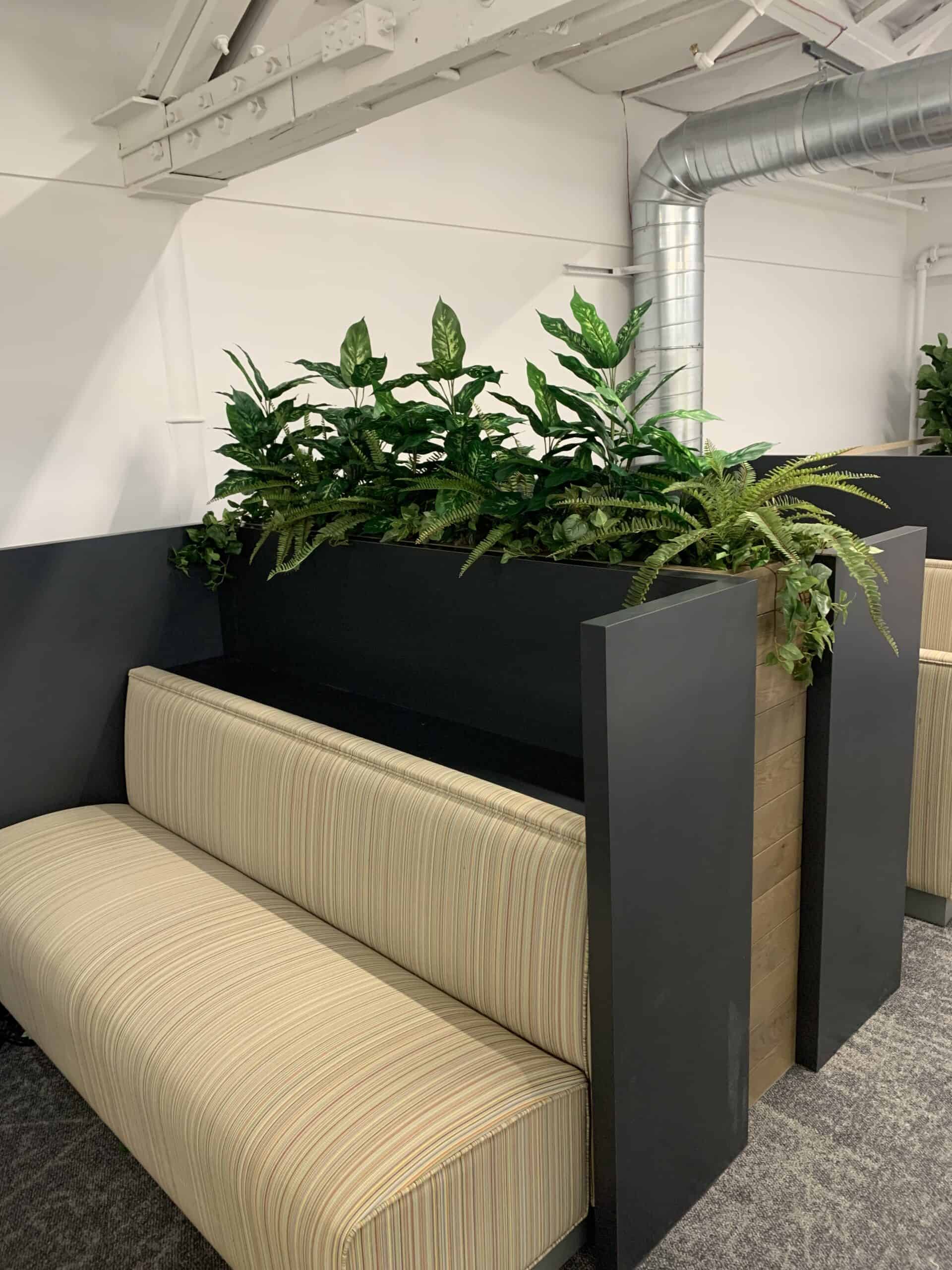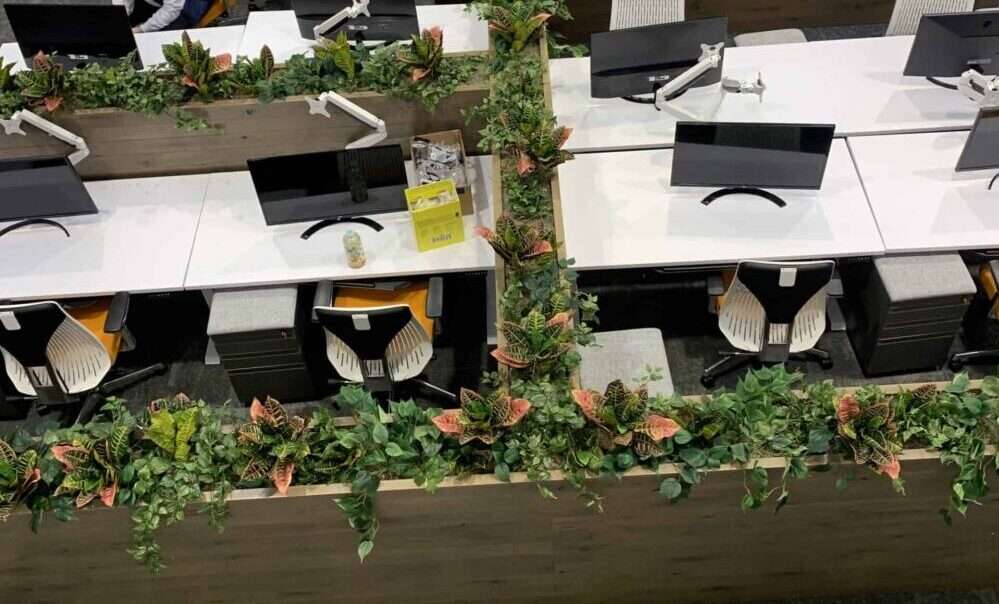 Pacific Silkscapes creates custom artificial plants, office plants, and awesome landscape designs. Our team has built large commercial trees in government facilities and corporate offices.
We install both indoor and outdoor commercial artificial plants and trees. Our artificial plants and trees create a soft and natural-looking environment. This is to reduce maintenance, security concerns, and ongoing facility costs.
Please share this page with your friends, neighbors, and colleagues: