Model Home Artificial Plants
Artificial trees, Faux Plants, and Succulent Arrangements
Do you use plants for staging a home or sales office?
Our team recognizes the importance of selecting plants for staging a home. For over 25 years, Pacific Silkscapes has provided artificial flower arrangements, succulent plants, artificial trees such as our iconic fiddle leaf fig tree, succulents, and small indoor plants.
Silk flower arrangements, designer succulent bowls, and custom artificial fiddle leaf trees from Pacific Silkscapes are beautiful and made to match your home decor.
Also, be sure to check out our Pinterest page showing model homes with artificial plants for more ideas.
Gallery of Previous Projects showing plants for model home decor:
Model Home Plantscapes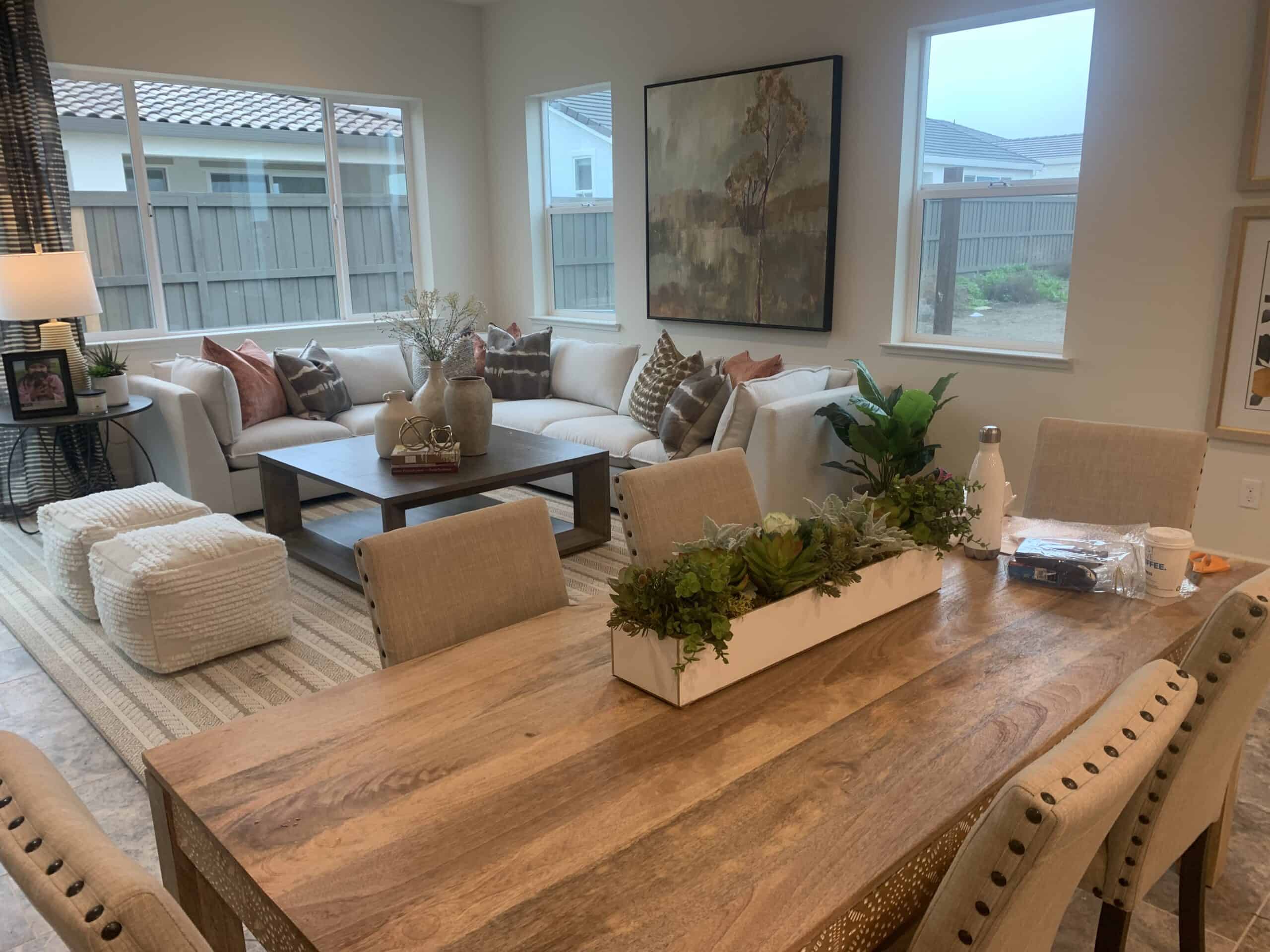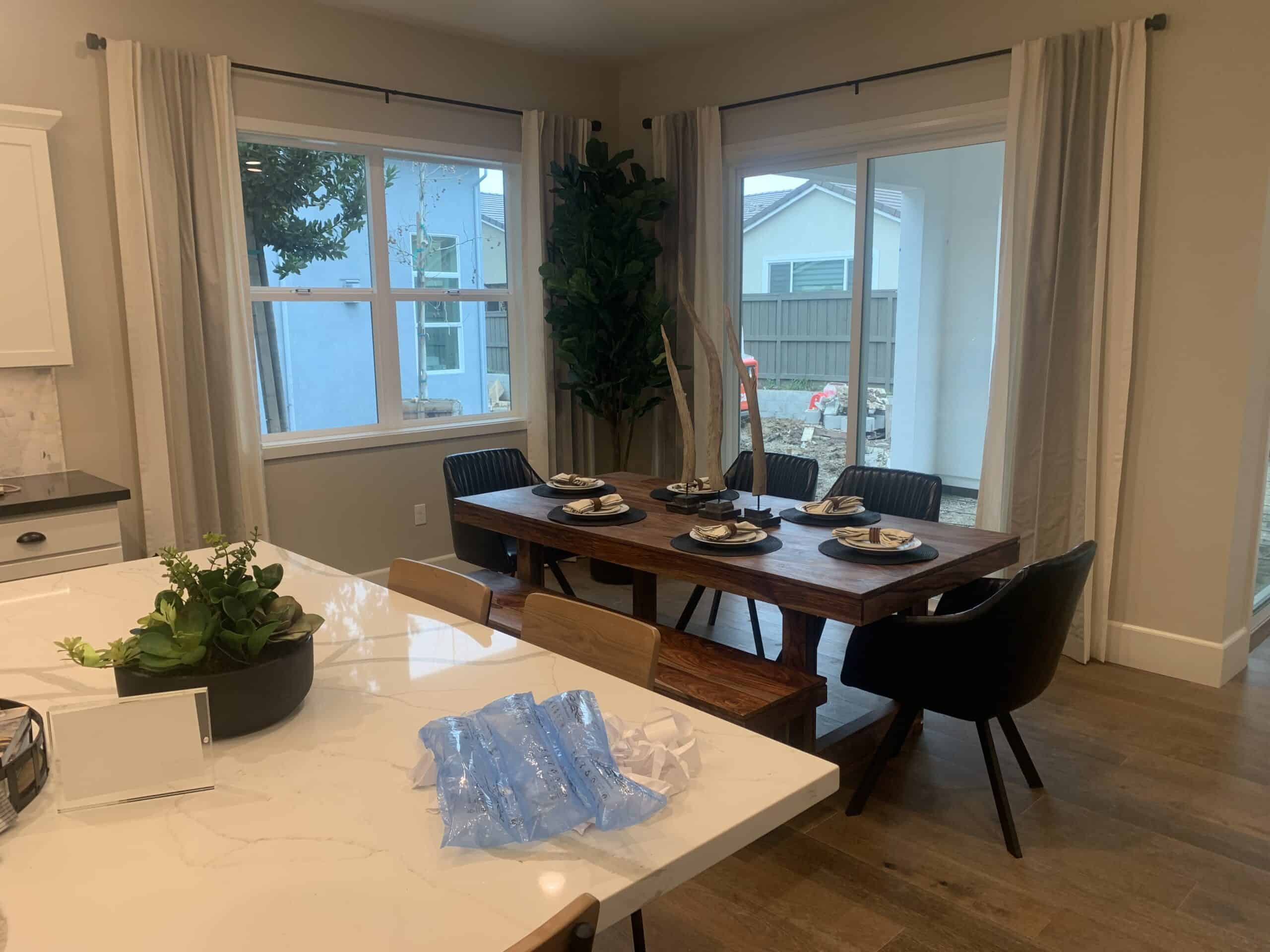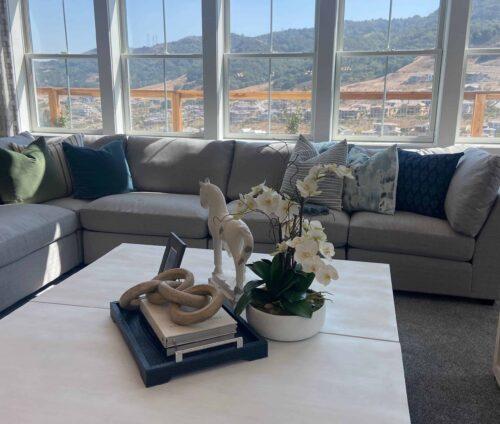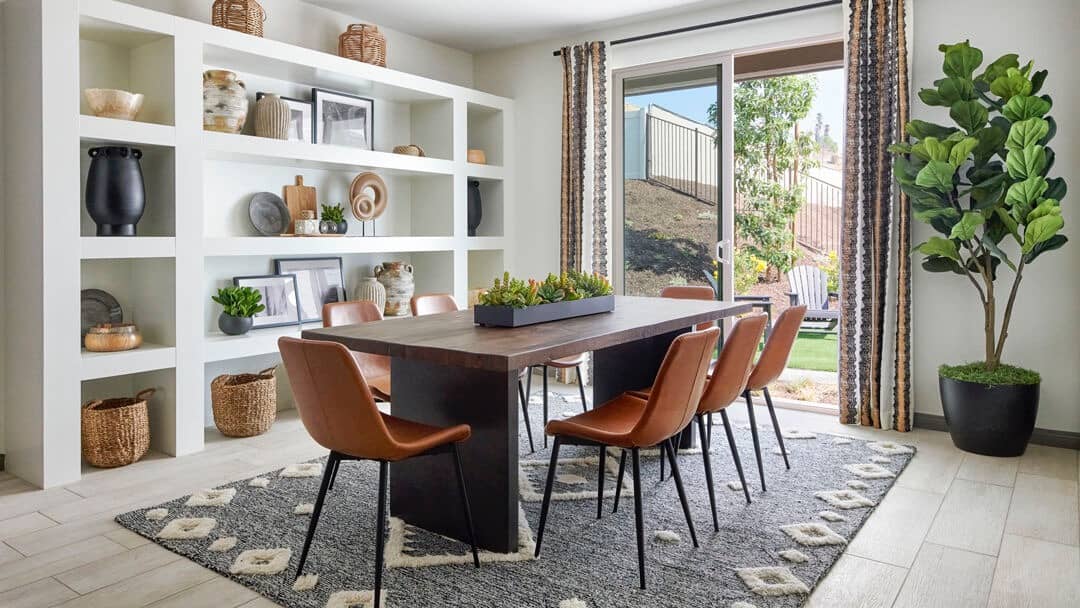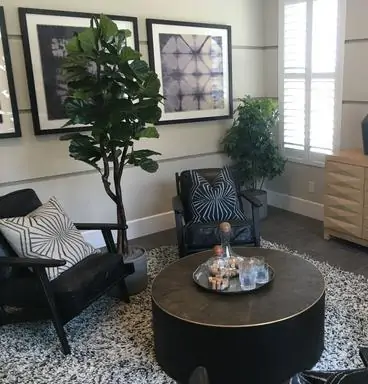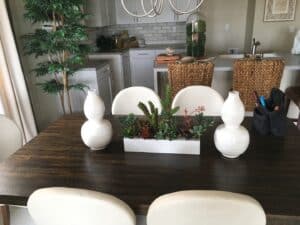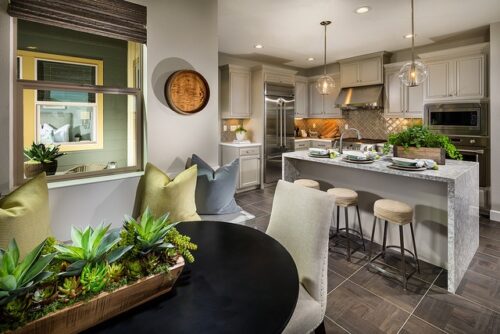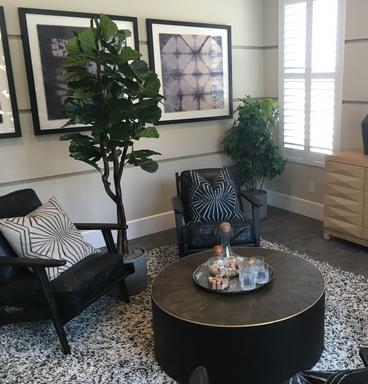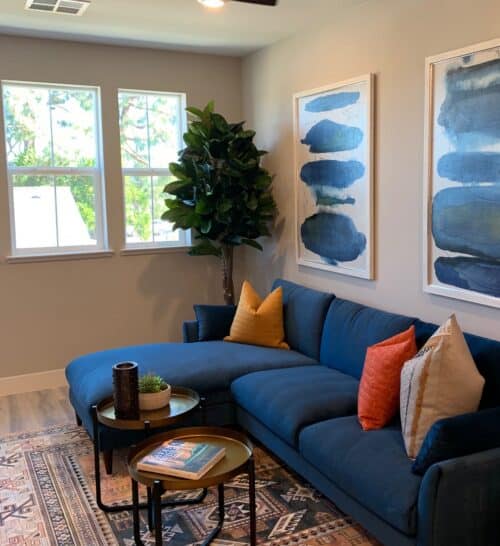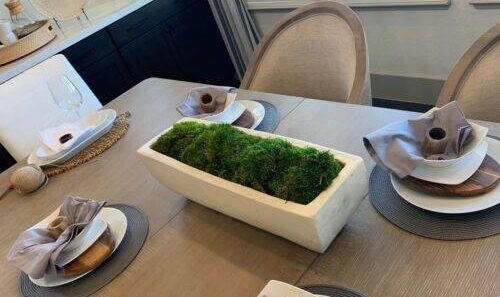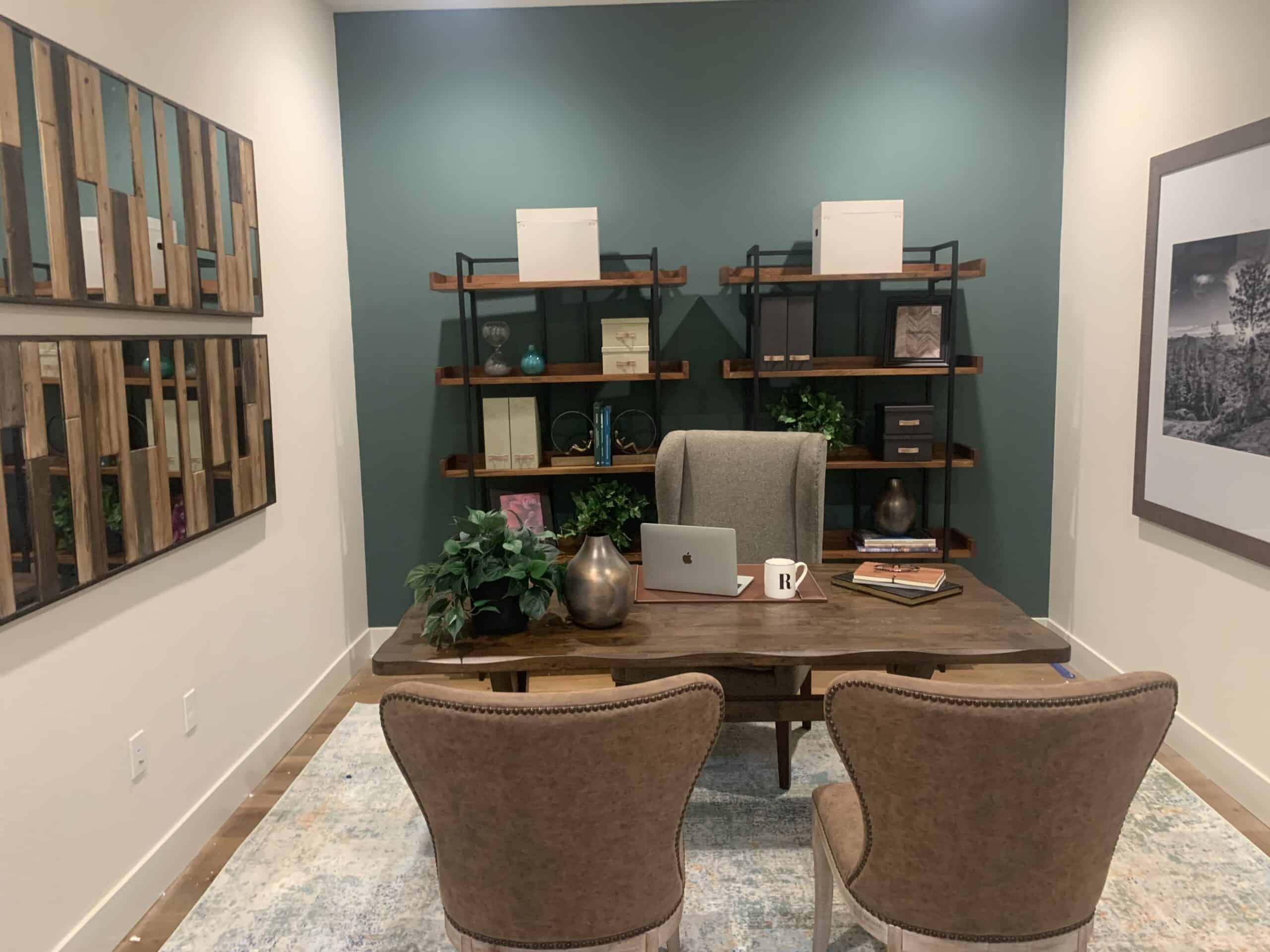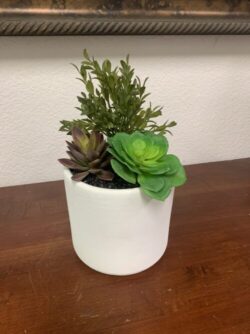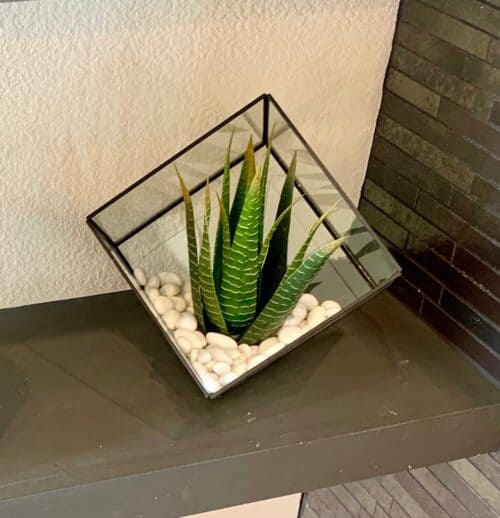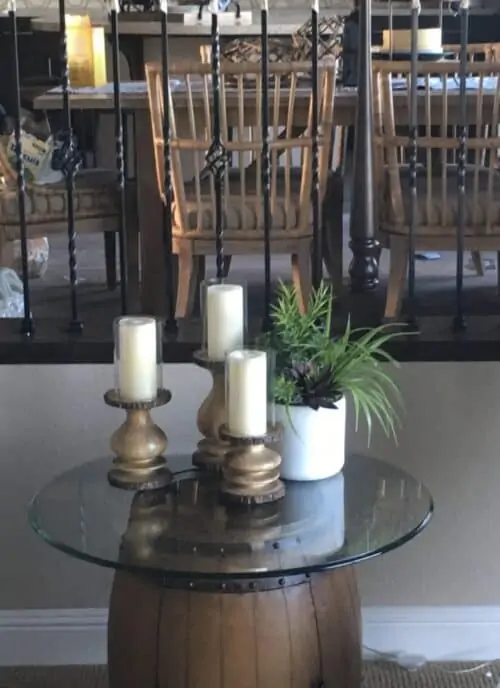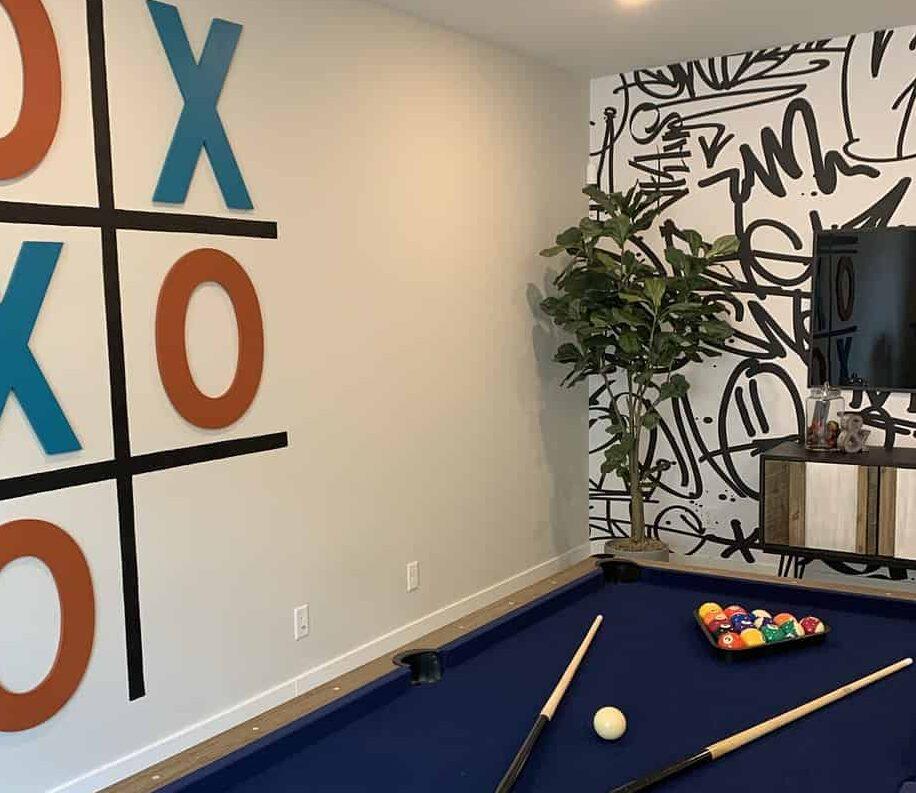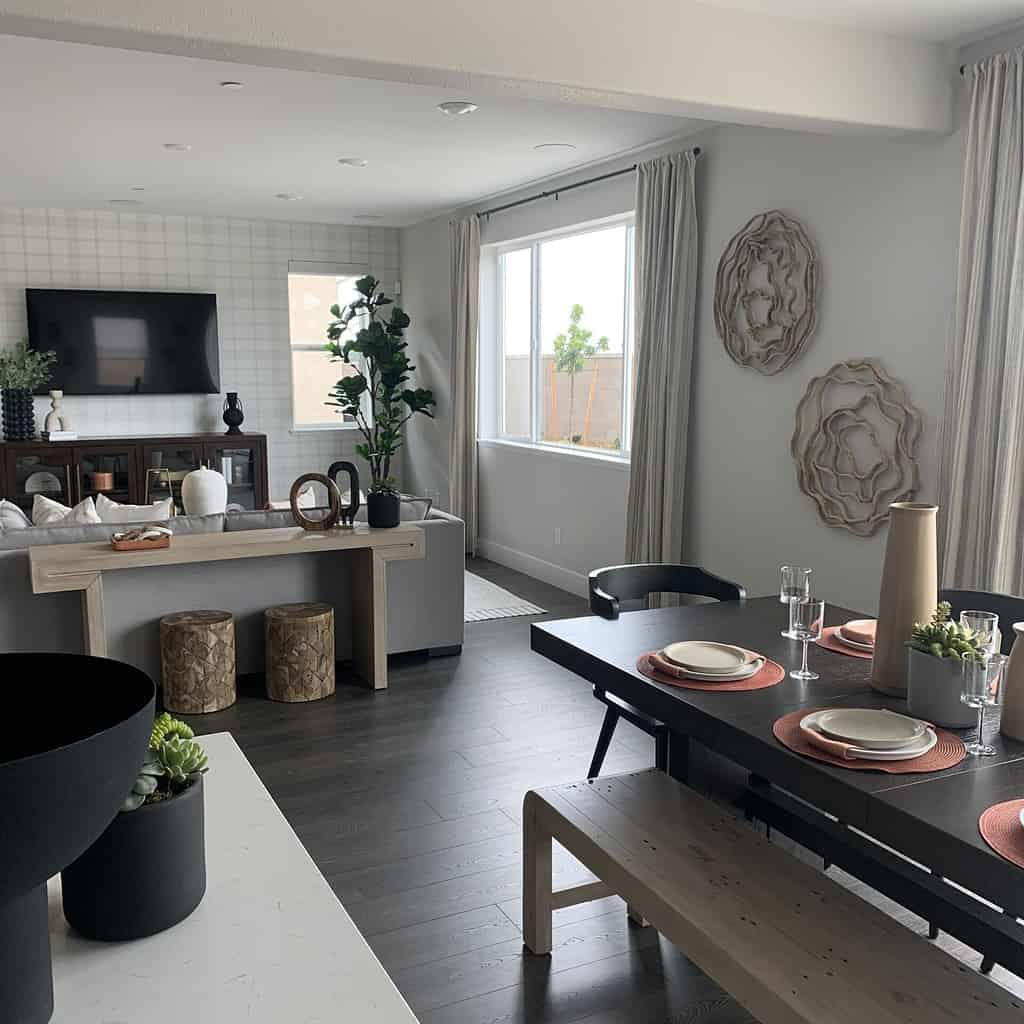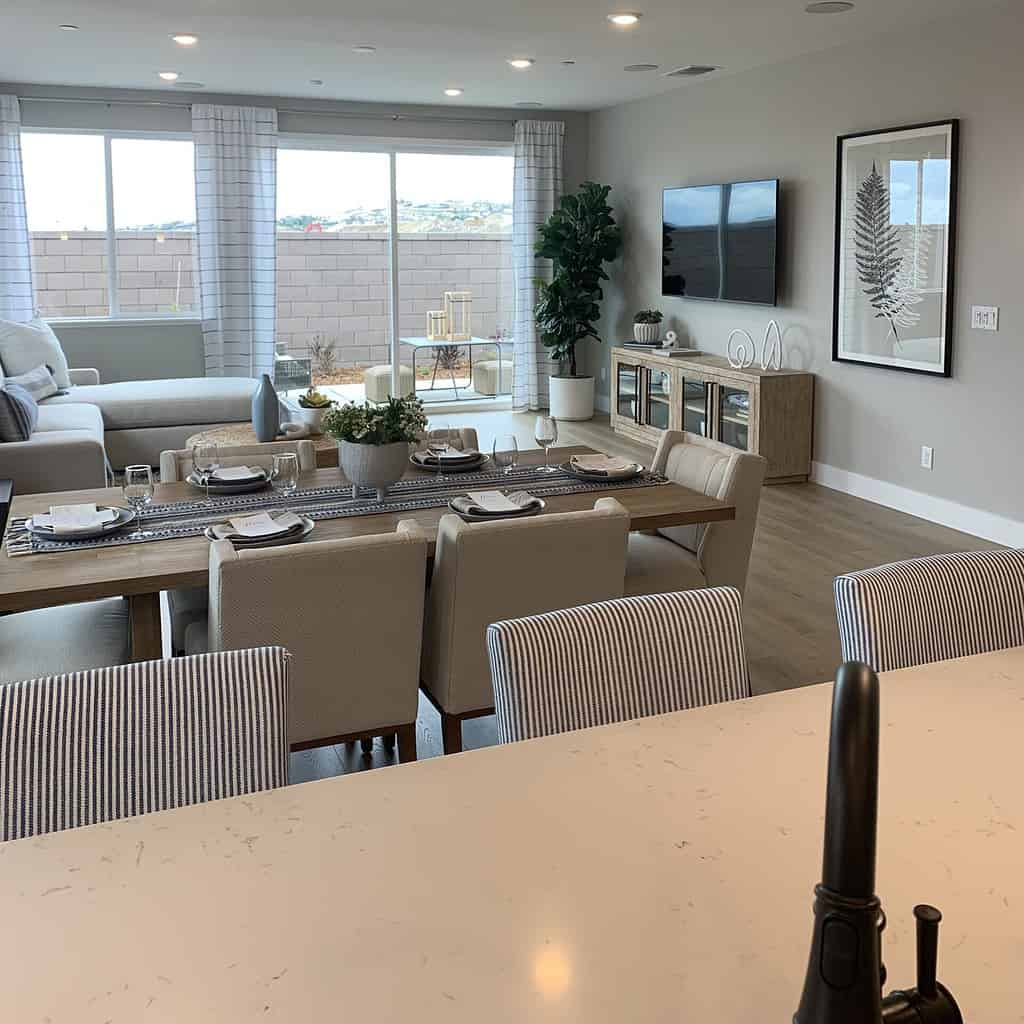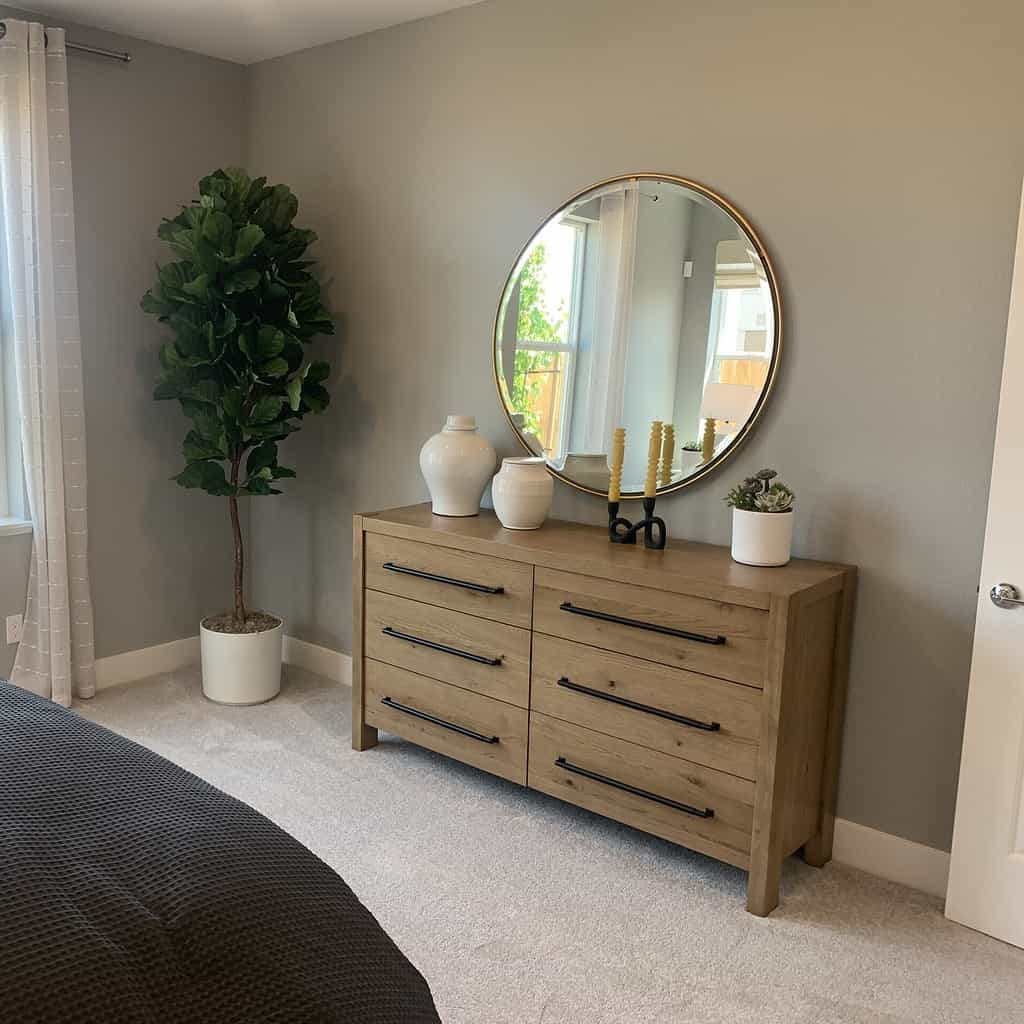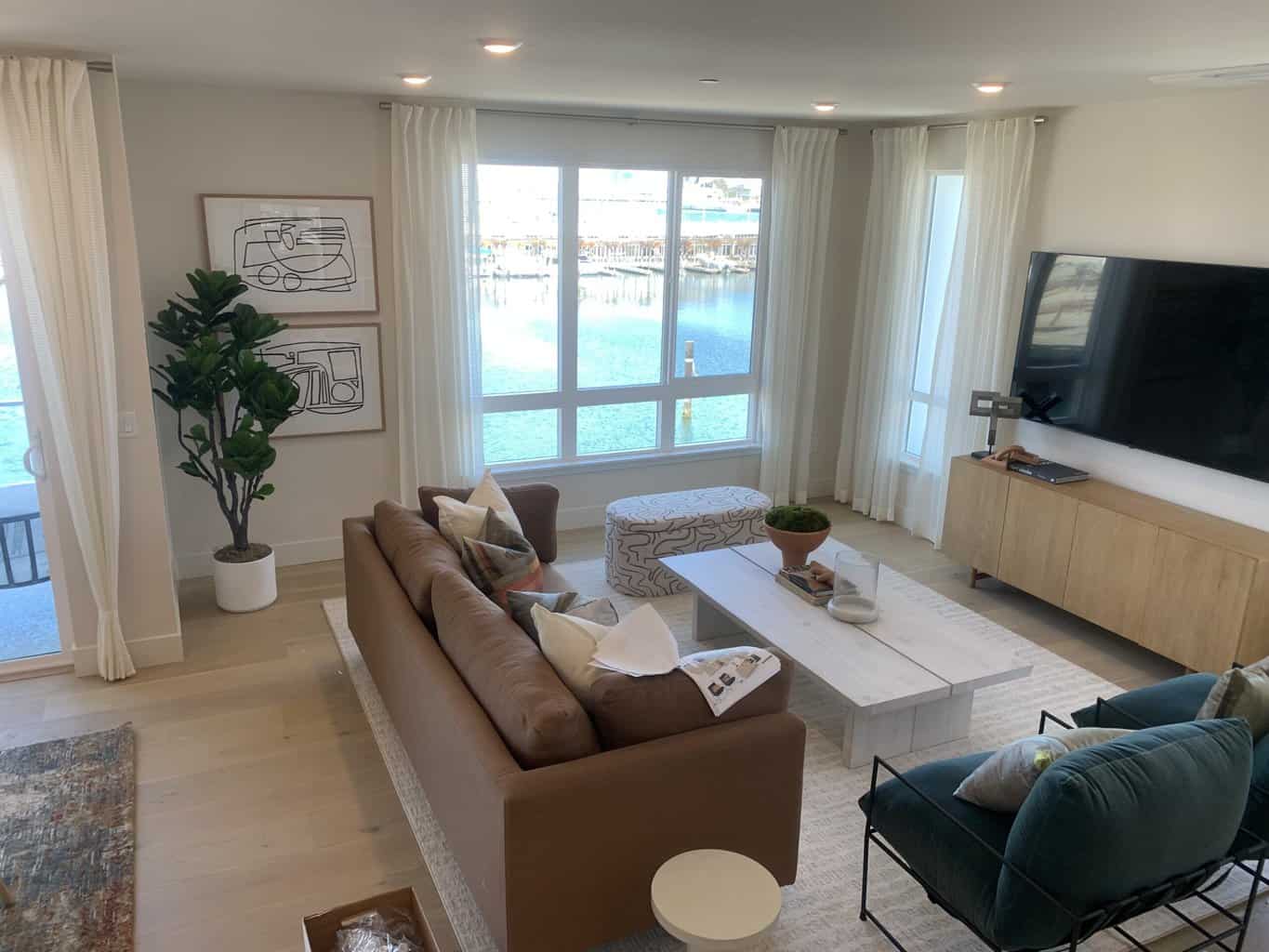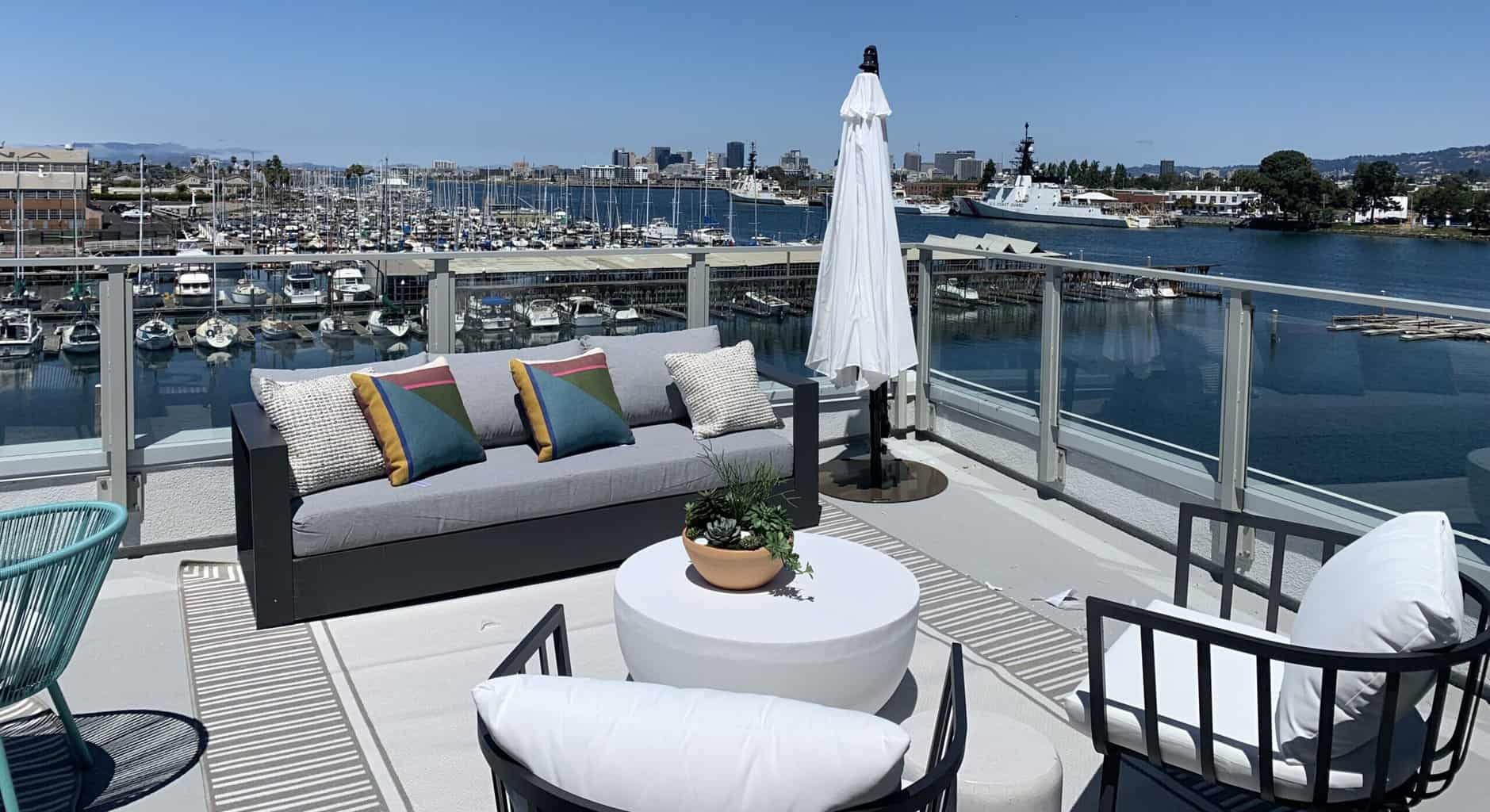 Ideas from Pinterest:
Why use Pacific Silkscapes plants for staging a home?

Pacific Silkscapes has been creating custom artificial trees, stunning floral arrangements, and plants for staging a home for over 20 years.  Our staff is happy to work with interior designers and home staging professionals on selecting the best tree and plants for staging a home.  We guarantee that our artificial plants will enhance your home interior design.

Choose from our popular artificial fiddle leaf fig trees, artificial rubber trees, or something a little more exciting like an artificial Podocarpus tree.  Our beautifully crafted succulent plants in designer planters are so popular, our designers order these in dozens per model.  We designed these to be very cost-effective!

Pacific Silkscapes ensures the highest quality silk plants and succulents that will look great and are built to last.  We custom paint planters to match the color scheme of the home using professional paint equipment.  

We are on time and prepared with artificial trees and indoor plants marked with the model and room it gets placed in.  
In addition, we are surprisingly affordable for the quality of indoor plants for staging a home.

At Pacific Silkscapes, we can pick up your old plants, trees, and flowers from one location, recondition the plants to look new then deliver and install them in another location for you saving you lots of money.
Tips for choosing plants for staging a home:
1. Make sure every room has a visual exclamation point.
2. Ensure there is no clutter. Ensure there is no clutter.
3. Make sure to use planters and bowls that contrast with the wall color to make your room decor come to life. Use a neutral palette for the model home planters and bowls.
4. Have fewer, larger trailing plants, succulent plants, and floral arrangements for a less-cluttered look.
5. Select the correct size designer artificial tree (like our popular Fiddle Leaf Fig). Use narrow trees in tight corner spaces and taller trees when you have tall ceilings with arches. Ensure you use indoor faux plants that enhance the home decor.
5. Use a variety of trees and include sculptural trees and artificial trees with large leaves (Think Fiddle leaf fig and Rubber) where needed in your room decor.
7. Use a mix of trailing plants and succulent plants to soften a contemporary room.
8. Consider large ceramic planters or high-end baskets for the dining room, great room, and living room decor. Consider textured painted planters that match the home decor.
9. Try using a large dramatic floral arrangement for the dining room decor using high-end soft-touch floral.
For more ideas on what plants to use for model homes, refer to our BLOG.
MODEL HOME PLANT RECONDITIONING SERVICE:
Our reconditioning service includes the following:
Cleaning and washing the foliage
Replacing broken foliage on our custom trees. Repairing pre-made plants where possible.
Re-staining tree trunks
Re-staining baskets and repainting ceramics planters as needed to match the new decor.
Replacing moss/rocks/mulch
Pickup, storage, and re-delivery