Hospitality Suite Plantscapes
Gallery of Previous Projects showing Hospitality Plantscapes:
Hospitality Suite Plantscapes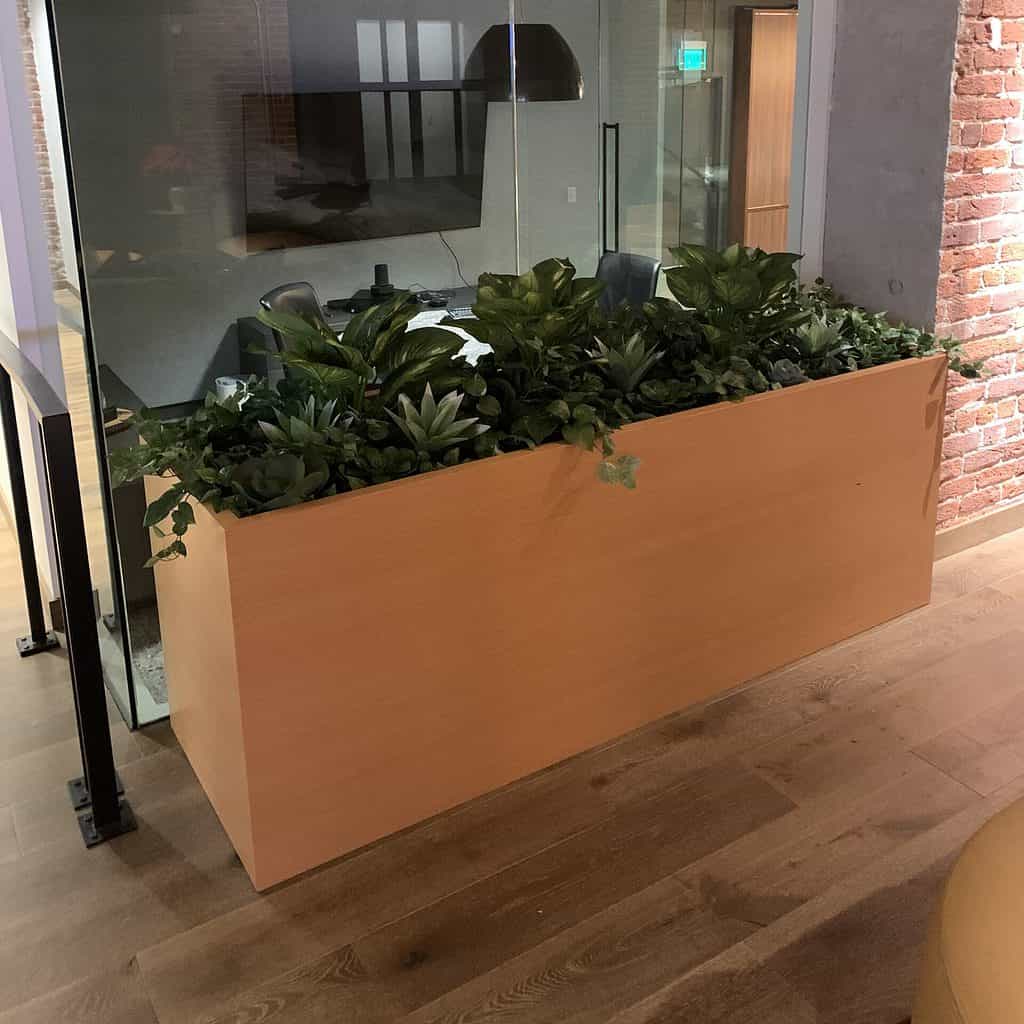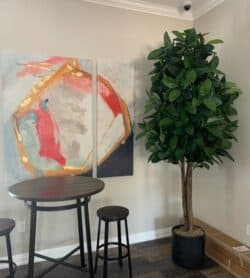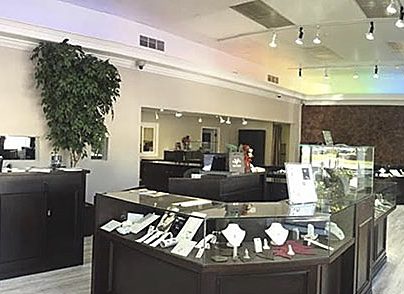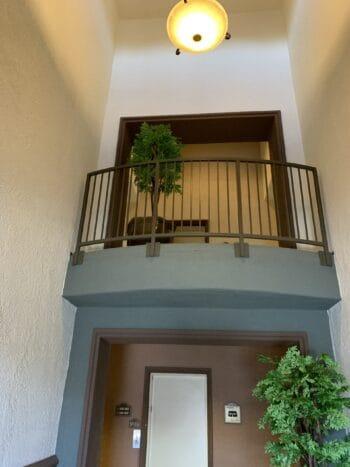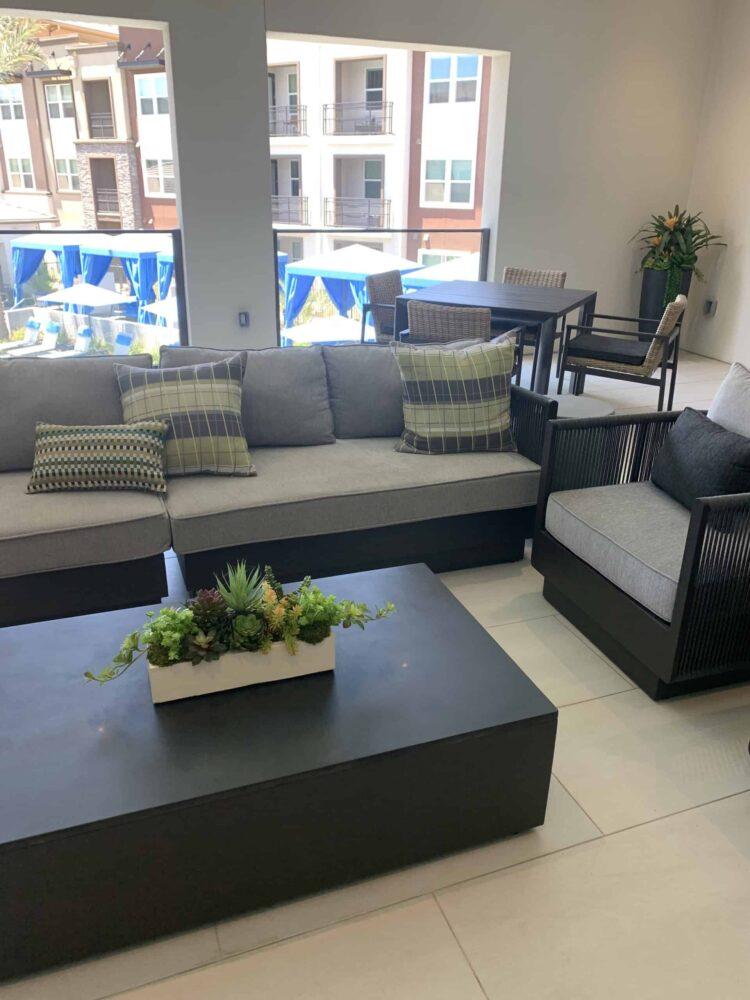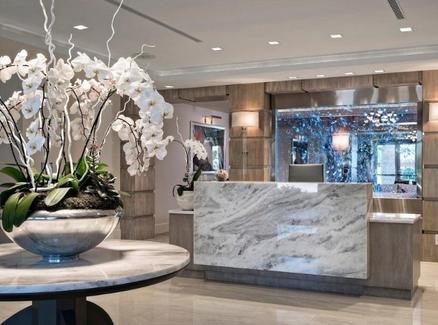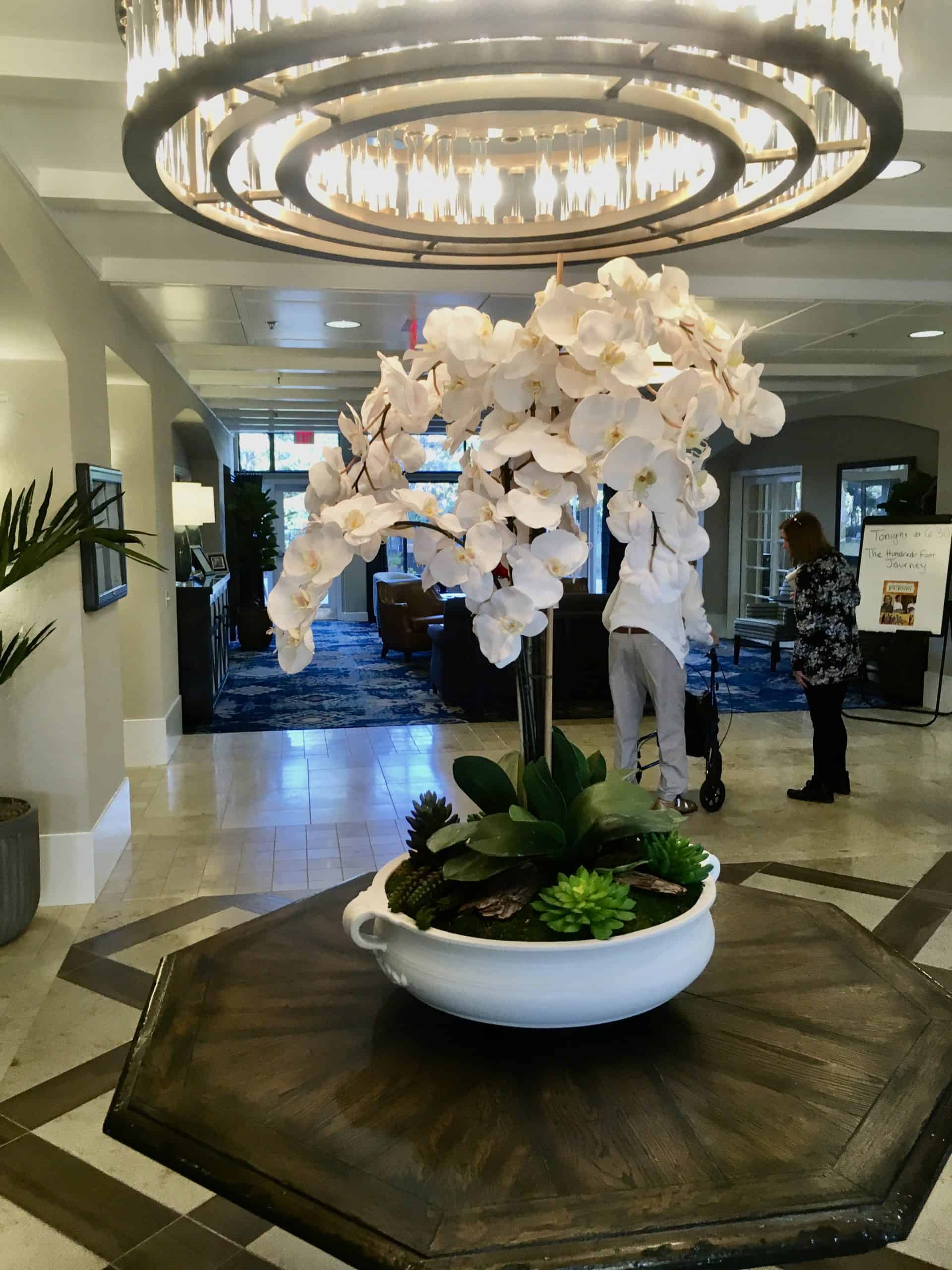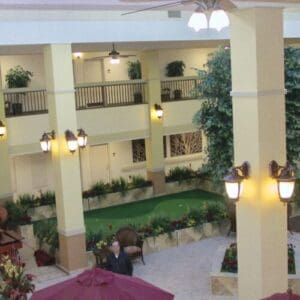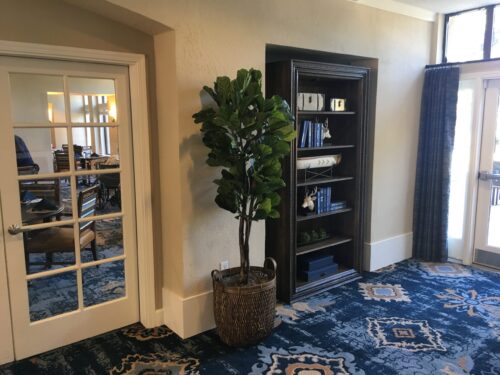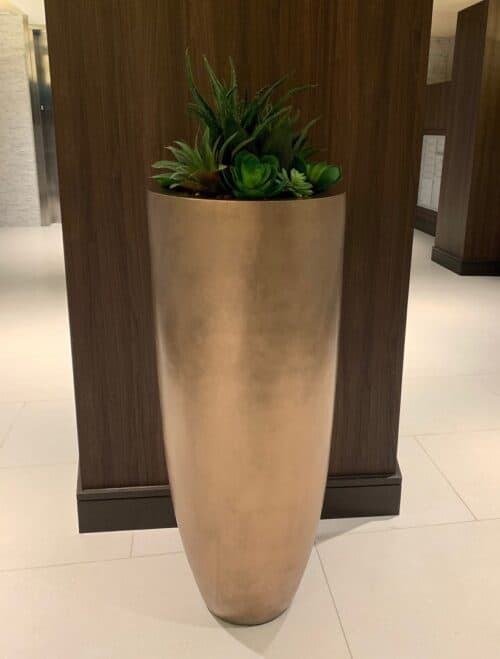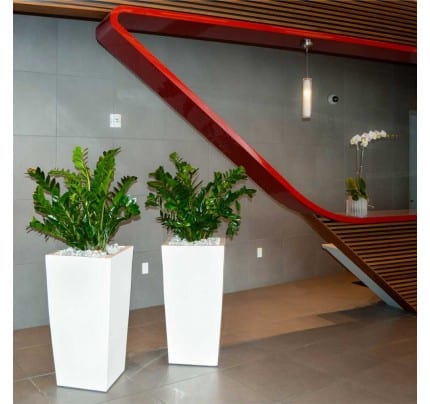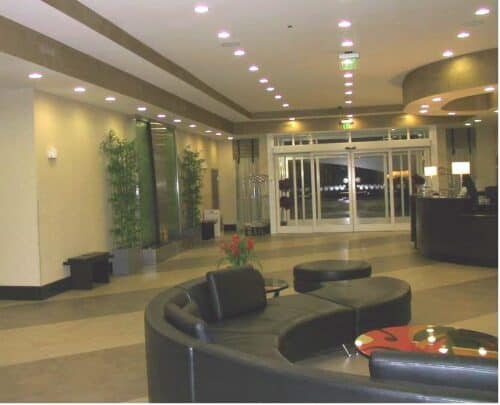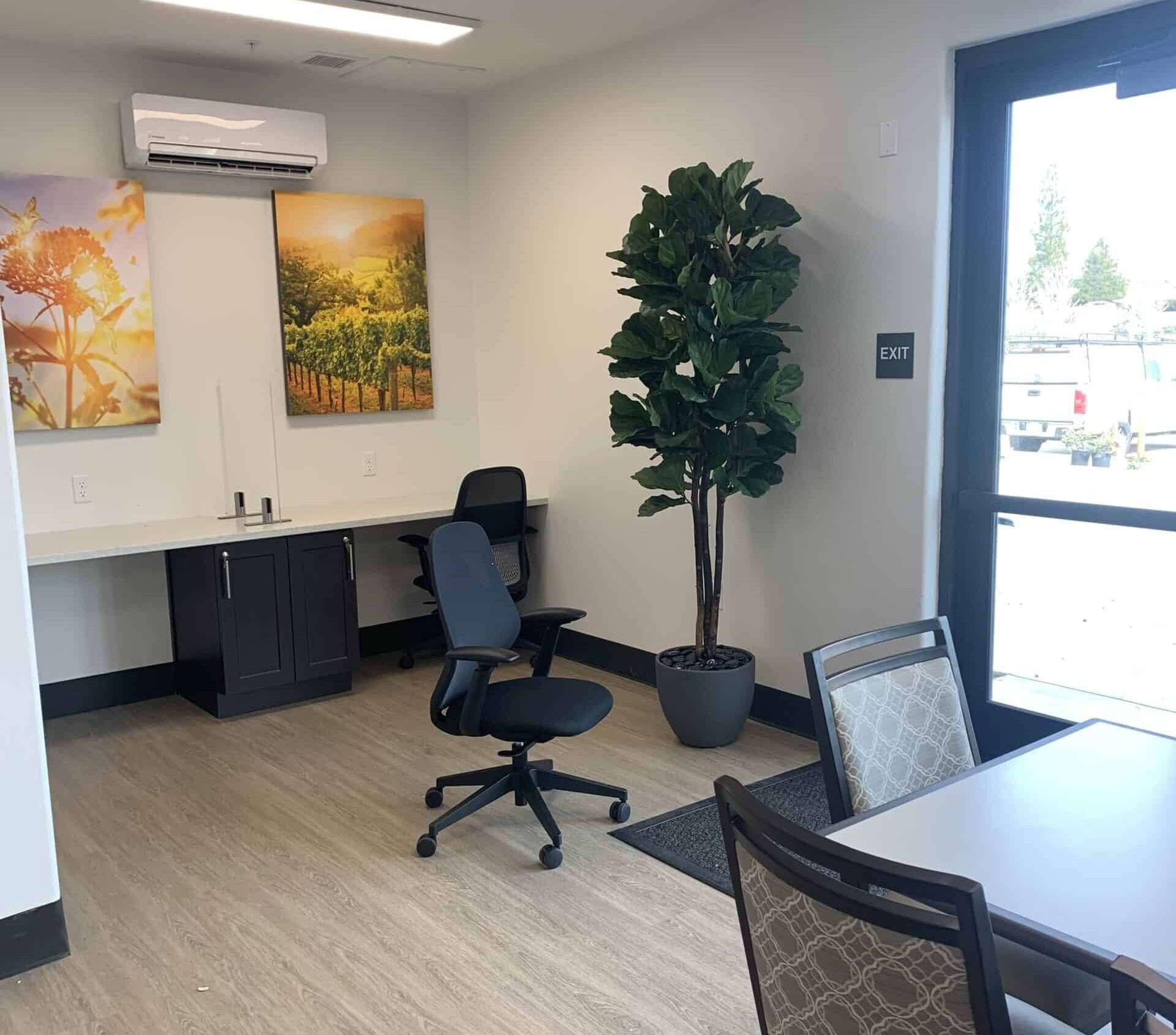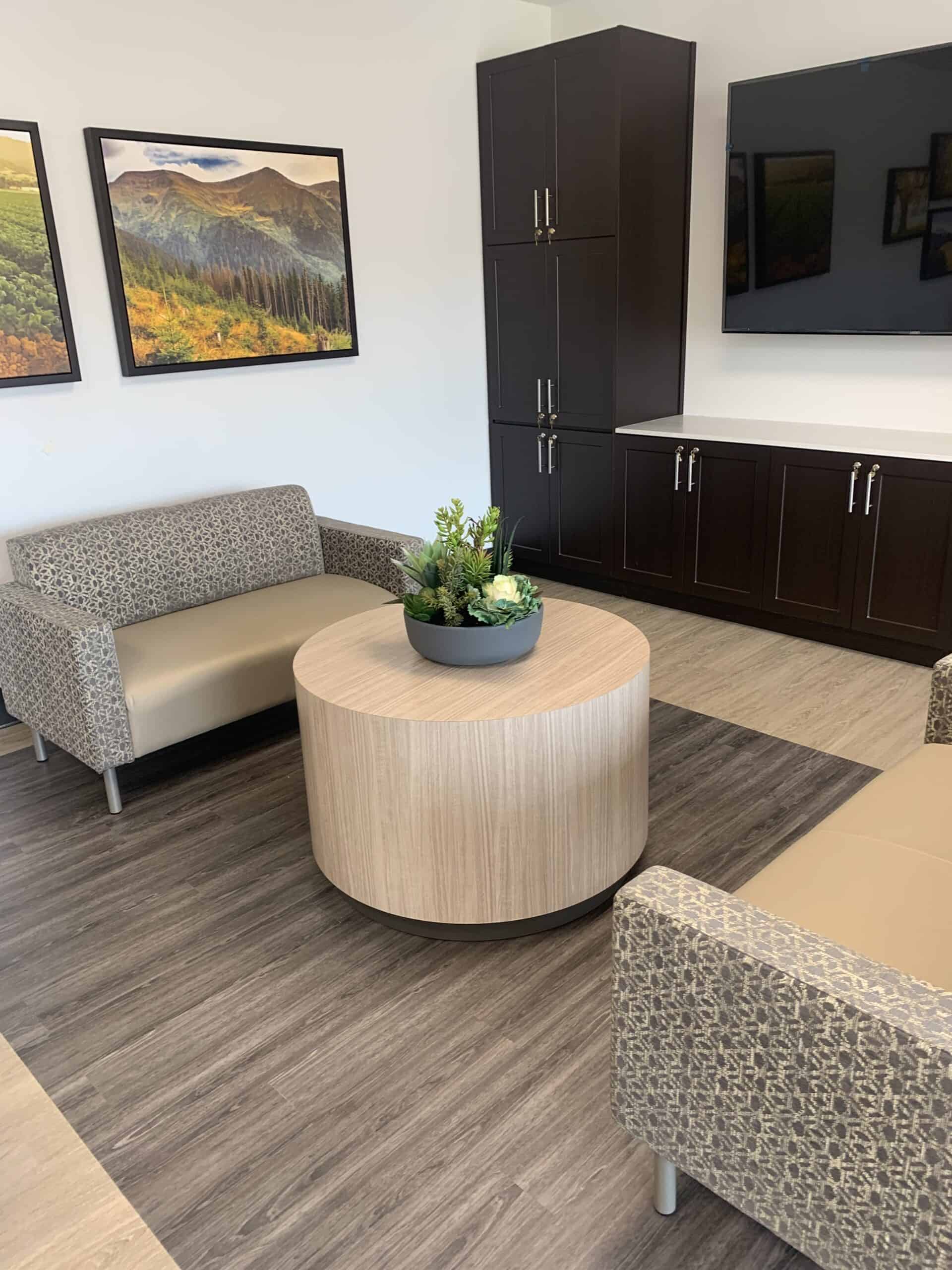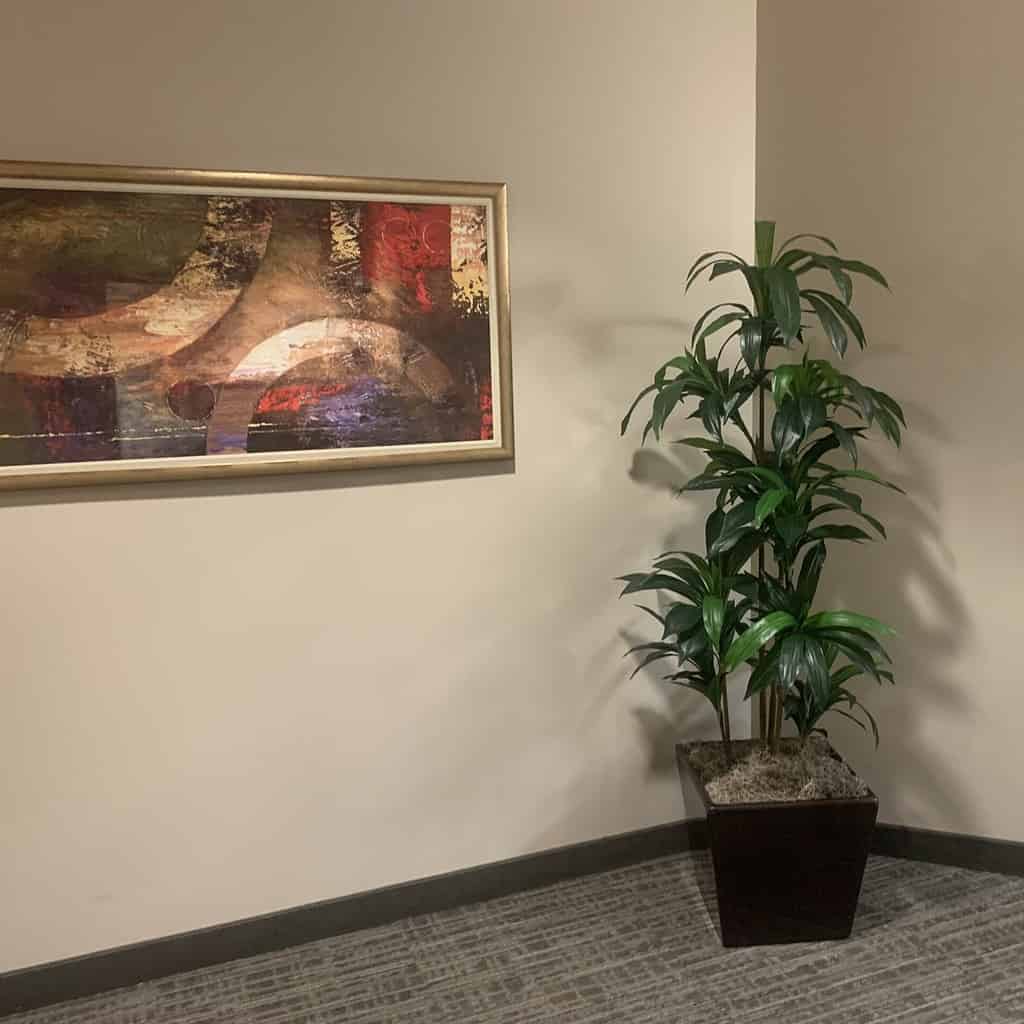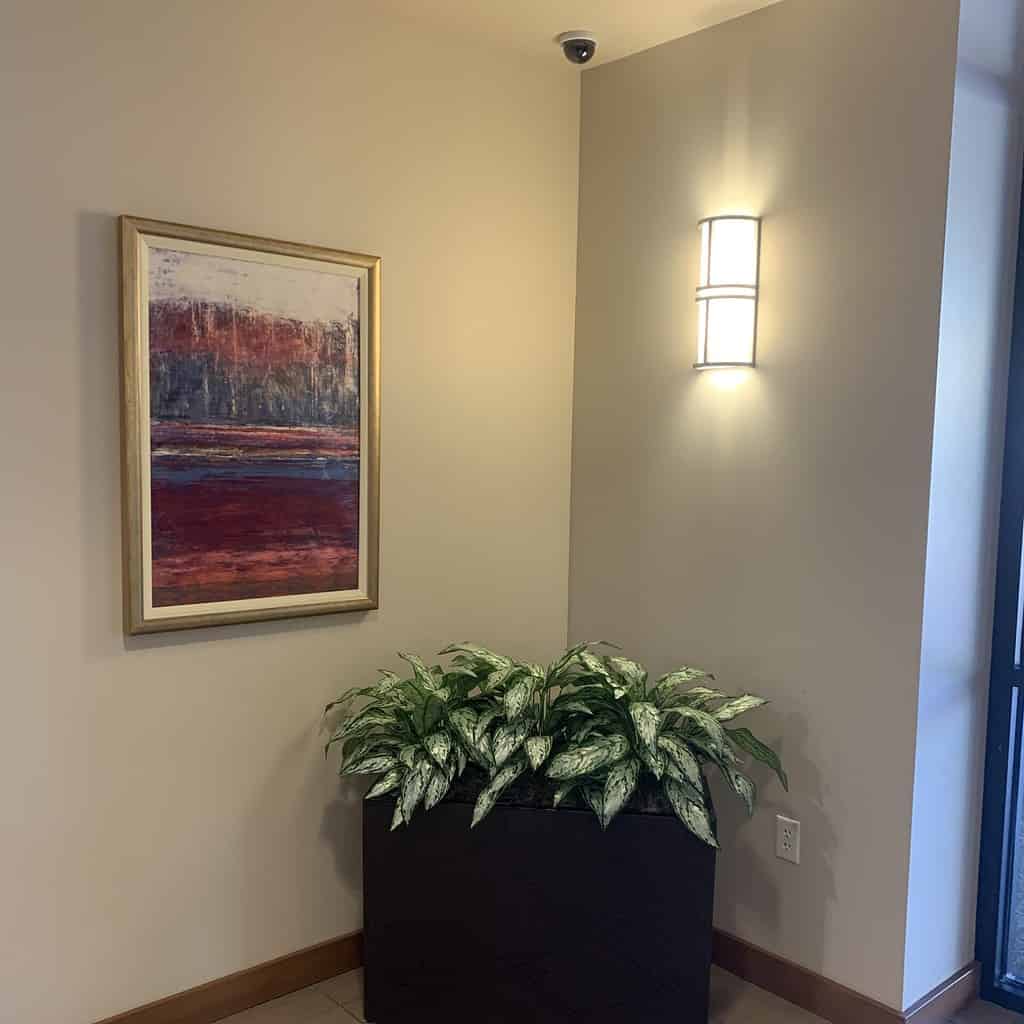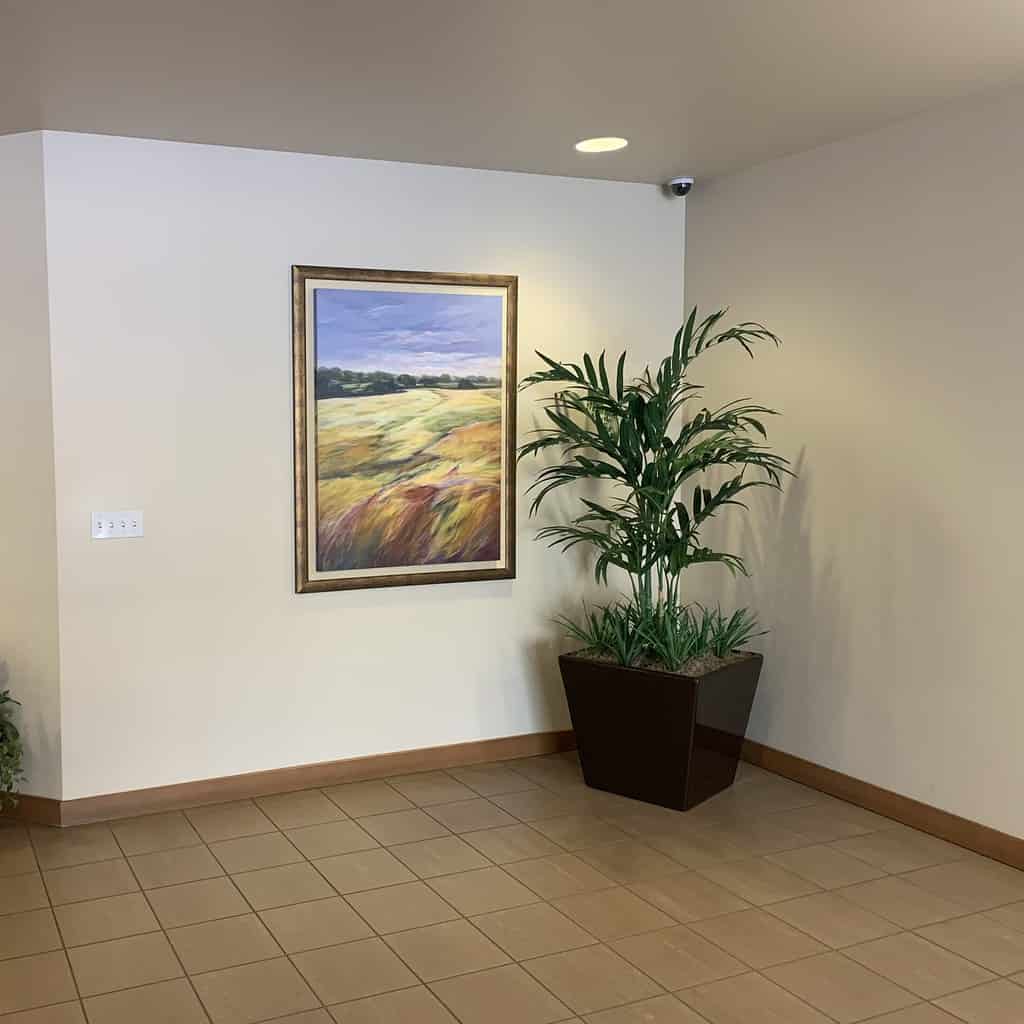 More Ideas from Pinterest:
Stunning Hotel Floral Arrangements!
When it comes to floral arrangements for hospitality suites, there are a lot of different options to choose from. Some popular types of floral arrangements to consider include:
Simple bouquets: Sometimes less is more, and a simple bouquet of fresh flowers can be just what you need to add a touch of elegance to your hospitality suite.
Centerpieces: A beautiful arrangement in the center of your table can serve as a focal point and help tie the whole room together. Consider using a mix of flowers and foliage to create a lush, eye-catching centerpiece.
Garlands: Garlands can be draped over tables, railings, or even along the ceiling to create a natural, flowing look that draws the eye and enhances the overall atmosphere of the room.
Topiaries: Topiaries are a unique way to add a touch of whimsy to your hospitality suite. These sculpted plants are shaped like animals, geometric shapes, or other interesting designs.
Living walls: For a truly eye-catching and unique look, consider using a living wall. These vertical gardens can be used to create a stunning backdrop for your hospitality suite and can be customized with a variety of plants and colors.
Ultimately, the type of floral arrangement you choose will depend on your personal preferences and the overall atmosphere you want to create in your hospitality suite. Just remember to choose flowers and plants that are appropriate for the season and climate of the area where your hospitality suite is located.
Realistic Senior Living Silk Plants and Hospitality Plantscapes !
Custom artificial trees, enormous spectacular artificial floral arrangements, and hospitality landscapes are all created by Pacific Silkscapes. Restaurants, small enterprises, casinos, hotels, and conference halls have all been redecorated by us. Our expertise is in transforming real flowers into lovely, low-maintenance silk plant landscaping. The facility's decor is given special consideration, ensuring that everything we supply complements and enhances the overall appearance. We are a California-certified fire retardant applicator.
Types of Artificial Plants that are Popular in Hospitality Suites
Artificial plants have become increasingly popular in hospitality suites due to their low maintenance and long-lasting appeal. Some popular types of artificial plants that are commonly used in hospitality settings include:
Succulents: Artificial succulents have become incredibly popular in recent years. They are great for adding a touch of greenery to any space and are low maintenance.
Fiddle leaf fig trees: These artificial trees have been a trendy choice for a while now. With their tall, sculptural shapes and large leaves, they can add an elegant touch to any space.
Grasses: Grasses like bamboo, reeds, and bullrushes can add texture and visual interest without taking up much space.
Potted plants: Potted artificial plants like ferns, snake plants, and spider plants can create a welcoming and homey atmosphere in hospitality suites.
Topiaries: Artificial topiaries can add a touch of whimsy to a space, especially when used as a pair. They are a great option for businesses looking to add some greenery without taking up too much space.
These are just a few examples of the many types of artificial plants that are popular in hospitality suites. Ultimately, the choice of which plants to use will depend on the style and atmosphere that the hospitality suite needs to convey.
Questions and Answers:
Here are some ideas for large floral arrangements from Pinterest:
Why Should I Choose Artificial Plants for Hospitality Suites?
1.  Replica plants maintain the same appearance from the day you buy them.
They won't die, go brown, or yellow, need repotting, or grow so fast you can't keep up with trimming. They don't need light. Large hotel hallways also tend to all look the same, and it's not unheard of for a guest or two to forget which floor they're on. You can use artificial plants in the hallways to give them more unique visual interest.

2. Artificial plants aren't affected by the seasons.
The success of a real plant often depends on the weather and with artificial plants, this is not an issue.

3. Inside plants grow less in winter and more in summer months.
Faux plants are cost-effective. Once you've bought them, you don't need to spend any more money on new pots and fertilizers.

4. You reduce people's time to care for them. You can even store your artificial plants and use them only when needed.

5.  Realistic artificial plants boost people's moods the same way real plants do.
Studies have shown that people tend to feel happier and more relaxed when in a room with plants. This is true whether the plants are real or artificial.

6.  They won't trigger guests' allergies. Establishments see large numbers of people walk through their doors every year. You can never be too careful when it comes to guests with allergies. There are a lot of houseplants that can trigger allergies and if you welcome pets too, you need to be even more careful.
Why choose Pacific Silkscapes hospitality plantscapes?
Pacific Silkscapes has 30 years of experience with creating plantscapes for hotels.  Because of the realistic foliage that we supply, our silk plants will complement your live plants.  Pacific Silkscapes flower designers will work with your interior designers and architects to create a professional and decorative themed plant landscape for main lobbies, ballrooms, restaurants, or individual guest suites.  A good night's stay in a beautiful, well-decorated hotel, whether on vacation or on business, is nothing more comforting for a traveler away from home. Hotel décor with artificial plants and trees is essential in any design scheme from the front lobby to the front desk to the restaurant or spa and up to individual rooms. Check out our Pinterest page for ideas on what other people have.

Restaurants are adopting a growing number of themes, and hospitality plantscaping is the ideal way to realize that vision. We may design a large main flower centerpiece, full-size artificial trees, lifelike snake plant plantings, or modest wall and column plantings.
Artificial plants and trees can bring life, greenery, and decorating options to all hospitality suites. They're virtually maintenance-free and cost-effective. Artificial plants and trees require no water, no pruning, no fertilizers, and no replacement because they do not die. Artificial plants and trees retain their color and size.
2 weeks min 15 days
Pacific Silkscapes' Design Process:
Design Consultation

Our floral designers can work with you to create a unique look to complement your decor.  We can work with you on drawings and floor plans to complement an existing design approach.  If you are local, we can come to your home or facility to suggest ideas.  You can also email us photos of the area for our experienced designers to review.

Proposal

We will create a design proposal meeting your budgetary requirements and design parameters. Custom examples of foliage and floral designs with quality and realistic materials will be proposed.  Our aim is to create your perfect silk floral or designer tree specific to your requirements.

Custom Design

Most of our trees, plants and floral designs are created at the time of order. Real tree fibers, trunks, and bark are used to create authentic pieces that will last and be maintenance-free.  We construct each of our pieces to give years of maintenance-free beauty.

Apply Fire Retardant (optional)

We can apply fire retardant and or UV protection on any indoor and outdoor piece.  We are a certified fire retardant applicator.

Delivery and Installation

Pacific Silkscapes provides complete delivery and installation on projects allowing for a seamless process.