Residential, Commercial & Casino Artificial Plantscapes
Custom Artificial Trees, Faux Plants, Boxwood Walls and Moss Wall Art​
Visit Our Rancho Cordova Showroom​ Today
Showroom is Open to the Public
877-883-5672
Serving Customers Nationwide
Pacific Silkscapes Innovates and Creates Custom Artificial trees designed for your requirements.
What sets Pacific Silkscapes apart from our competition?
First is our commitment to satisfying your requirements through excellent customer service. Thus we are committed to being your business partner that you can rely on. We have 30 years of experience to prove it!
Second is our lifelike large custom artificial trees, faux indoor plants, and stunning corporate plant landscapes. A beautiful floral arrangement or custom 6 to 12 foot artificial tree can do more for a home or office decor than even new furniture can, at a fraction of the cost. Our indoor and outdoor fake plants are amazingly realistic-looking!
The Best Artificial Trees in Northern California!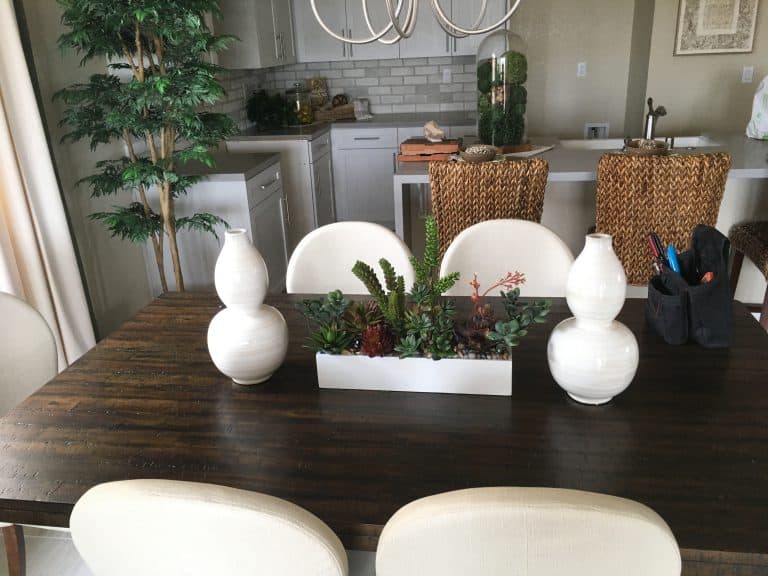 Pacific Silkscapes has been serving the home building industry and interior designers for 30 years. We create awesome floral & succulent arrangements for model homes and discriminating residential homeowners.  Our floral collections look so real that you can't even differentiate. Visit our showroom in Rancho Cordova, CA where you can purchase silk flowers, silk flower supplies, artificial plants for indoors and outdoors.  You can even rent plants from us for that special event.
Artificial Plant Services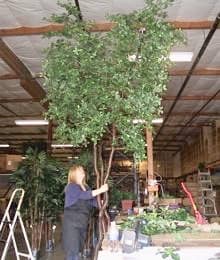 Pacific Silkscapes' handcrafted custom artificial trees are long-lasting, made with the most realistic and highest-quality premium foliage, and custom-constructed right here in Sacramento. We will build your perfect faux tree including trees for weddings.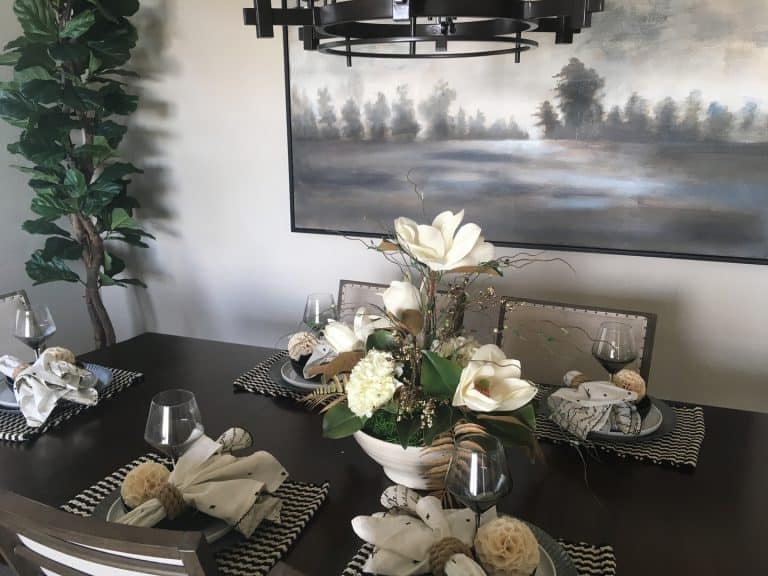 A beautiful floral arrangement can do more for a home's decor than even new furniture can, at a fraction of the cost.  Pacific Silkscapes has been serving  interior designers for 30 years creating awesome silk flower arrangements.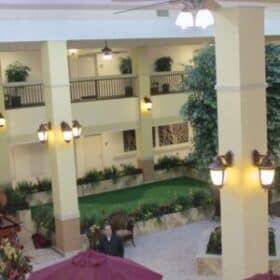 Demand for custom artificial plantscapes is increasing.  Pacific Silkscapes works with home builders, property managers, casinos, event planners, senior living facilities and building contractors to create stunning, realistic large artificial trees and artificial landscapes.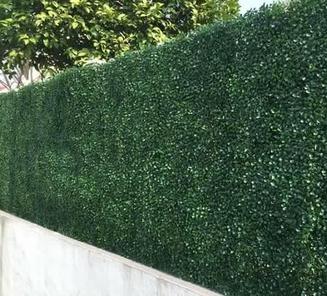 At Pacific Silkscapes, we can take care of your specific needs. We are a full-service design and manufacturer of realistic artificial plants. We are experienced, been in business for over 30 years, and pride ourselves with exceptional customer service.
Pacific Silkscapes started out serving new home builders with plants and trees for model homes and sales offices in Northern California. Today we service homeowners, small businesses, offices small and large, government facilities, shopping malls, hospitality suites, commercial buildings and casinos in addition to model homes.
We serve customers throughout the US with deliveries to Northern California and Nevada.  We ship nationwide.
Click on photo for more information on specific plantscape projects:
Keep in touch with Pacific Silkscapes Newletter Signup: