Realistic Silk Plants, Trees, and Green Walls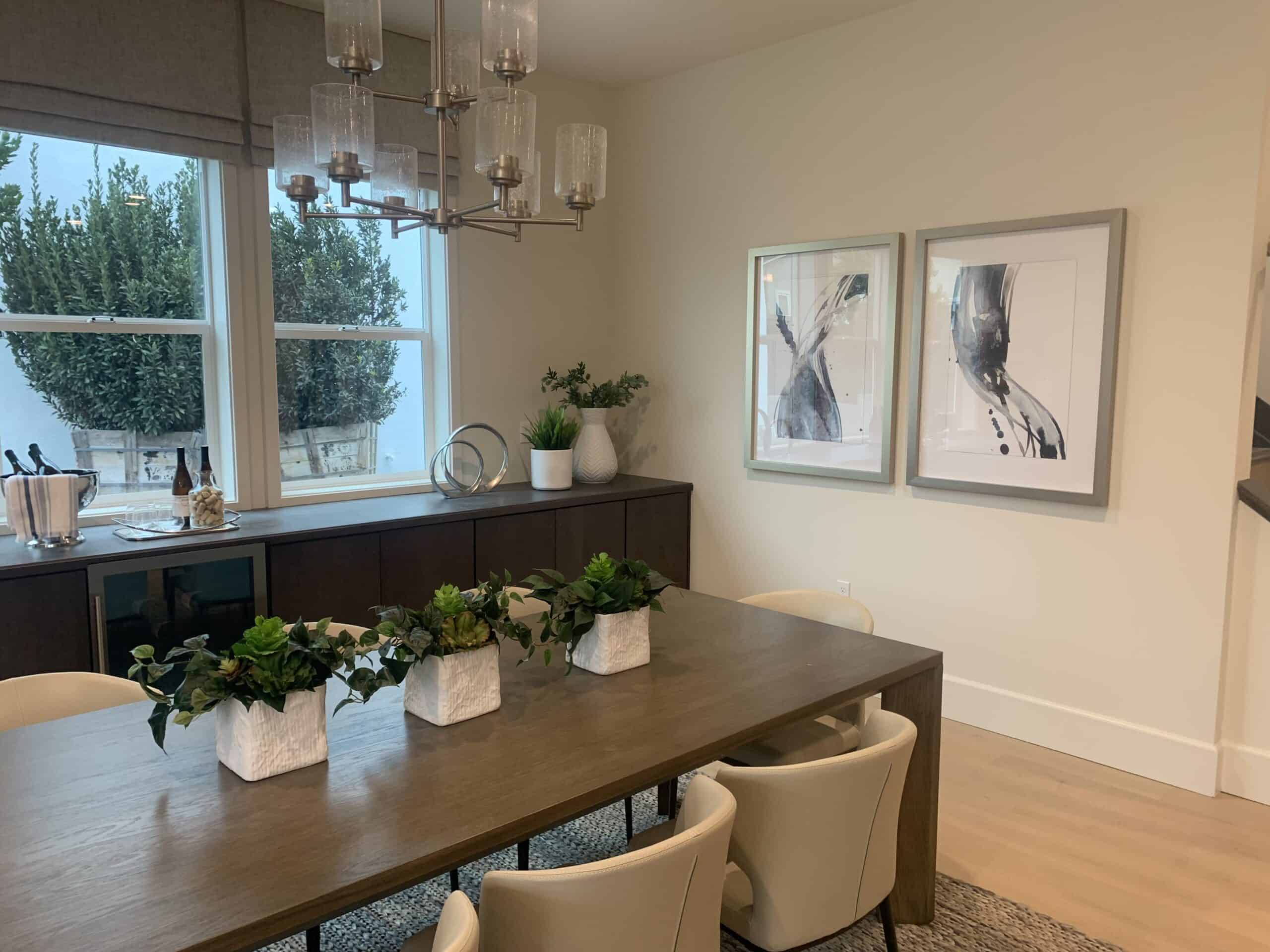 Research shows plants help lower stress. This helps you become more creative both at home and at work. Artificial plants last for years and need minimal dusting and cleaning.
Custom Artificial Trees and Plant Services
Pacific Silkscapes has provided services to new home builders and interior designers. For model homes and discerning homeowners, we create stunning floral arrangements. It's hard to tell the difference between our floral collections and actual flowers. Come Visit our showroom in Rancho Cordova, California (Sacramento County). We carry a great selection of silk flowers, floral supplies, and artificial plants. We have plants available for indoor and outdoor use. You can even rent plants from us for that special event.
For a complete set of artificial plant services by Pacific Silkscapes, check out our services page
Previous Artificial Trees and Plant Projects
Pacific Silkscapes started the business to provide plants and trees to new home-builders. You can see these in model homes and sales offices. We now serve many new customers. Our business expanded to include small businesses, hospitality suites, and commercial buildings.
Let us deliver to you in Northern California and Nevada. Pacific Silkscapes also offers countrywide shipping.
Pacific Silkscapes Newsletter and BLOG signup form