A BLOG on artificial plants and green walls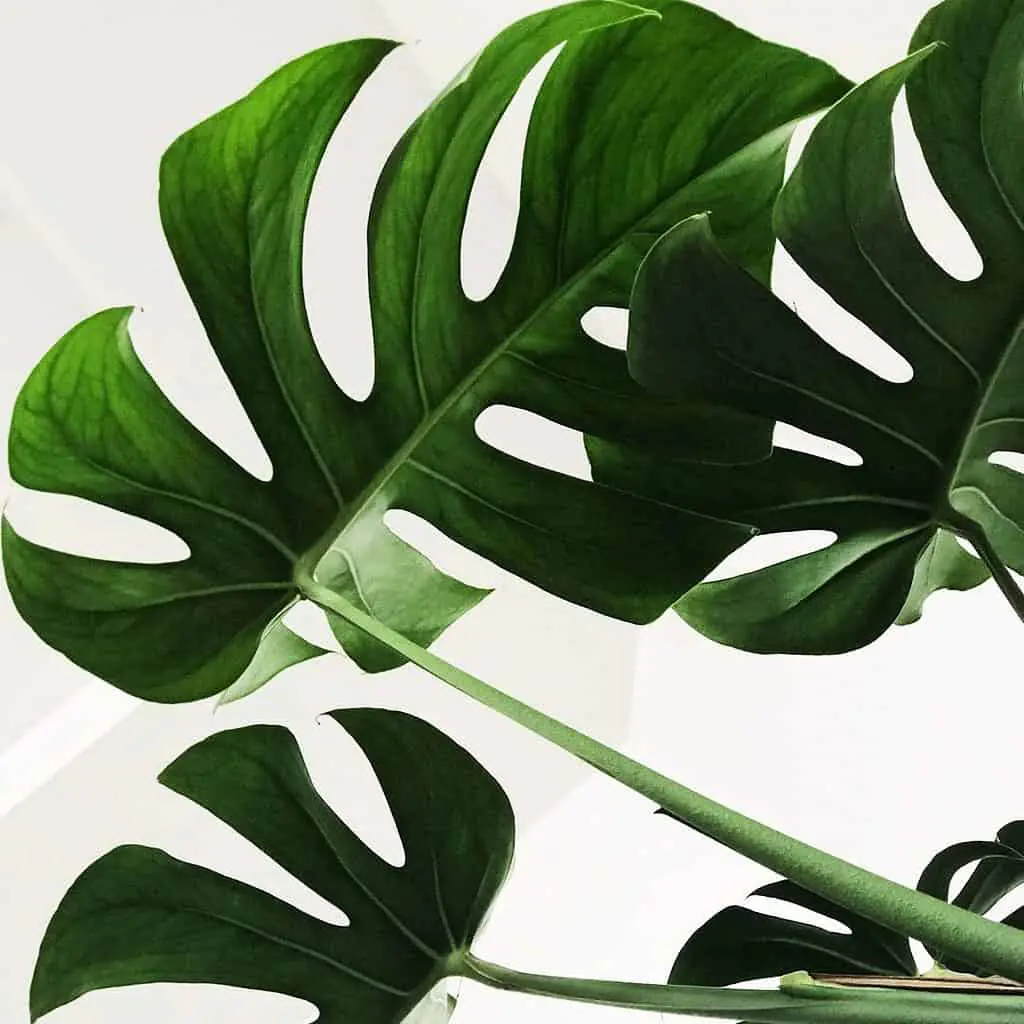 Welcome to Pacific Silkscapes' BLOG page. Our posts are designed to help you in your selection of silk plants, custom artificial plants, and planters. In addition, we provide information on trends and tips for interior decorators and designers. Feel free to contact us by email for comments at info@pacificsilkscapes.com.
In addition to our BLOGs, please also refer to our resources page.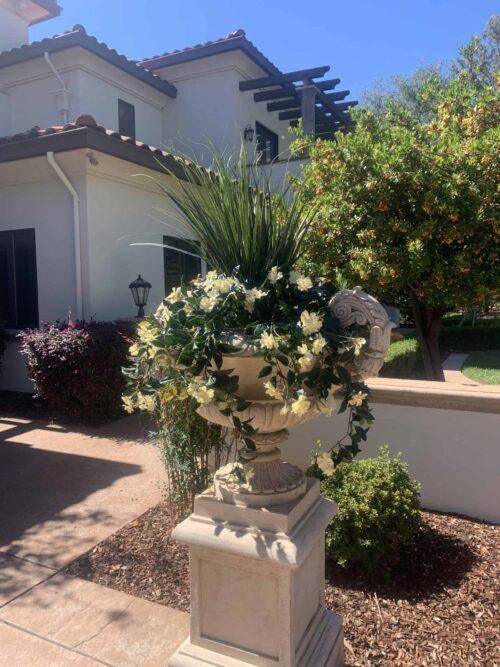 Artificial Plants for the Outdoors Today's UV protection can provide 5 years+ of protection!​ Faux grasses and White Impatients Outdoor artificial plants for…