RESOURCES FOR ARTIFICIAL PLANTS AND TREES
Handy Links and Videos for Interior Designers
This page was created for interior designers, decorators, and purchasing managers to provide artificial plant resources. If you find any issues or have suggestions to improve this resource for artificial plants please email us at [email protected]. We broke up the page into different sections. The first section is to aid in choosing the perfect artificial tree. The second section is an aid in choosing a planter. The third section is for our commercial customers. The following section is to help you find the perfect vase, planter, or decor item. Then we provide some helpful sites. Finally, we end with some really neat videos so that you can create the perfect decor with the best artificial plant and planter.
You can also check out our FAQ page. If you are looking for more ideas, don't forget to check out our boards on Pacific Silkscapes' Pinterest page. Feel free to share this resource with your fellow coworkers or customers.
SELECTING THE PERFECT ARTIFICIAL TREE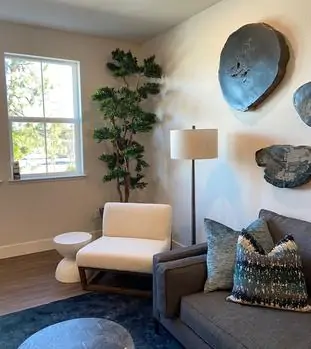 SELECTING PLANTERS FOR ARTIFICIAL PLANTS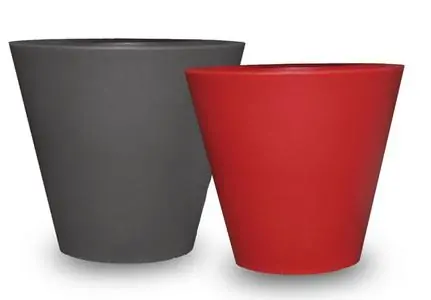 RESOURCES FOR COMMERCIAL ARTIFICIAL PLANT CUSTOMERS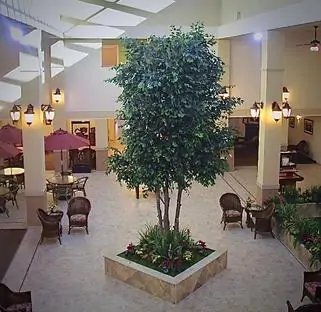 LINKS TO COMMON DECOR SITES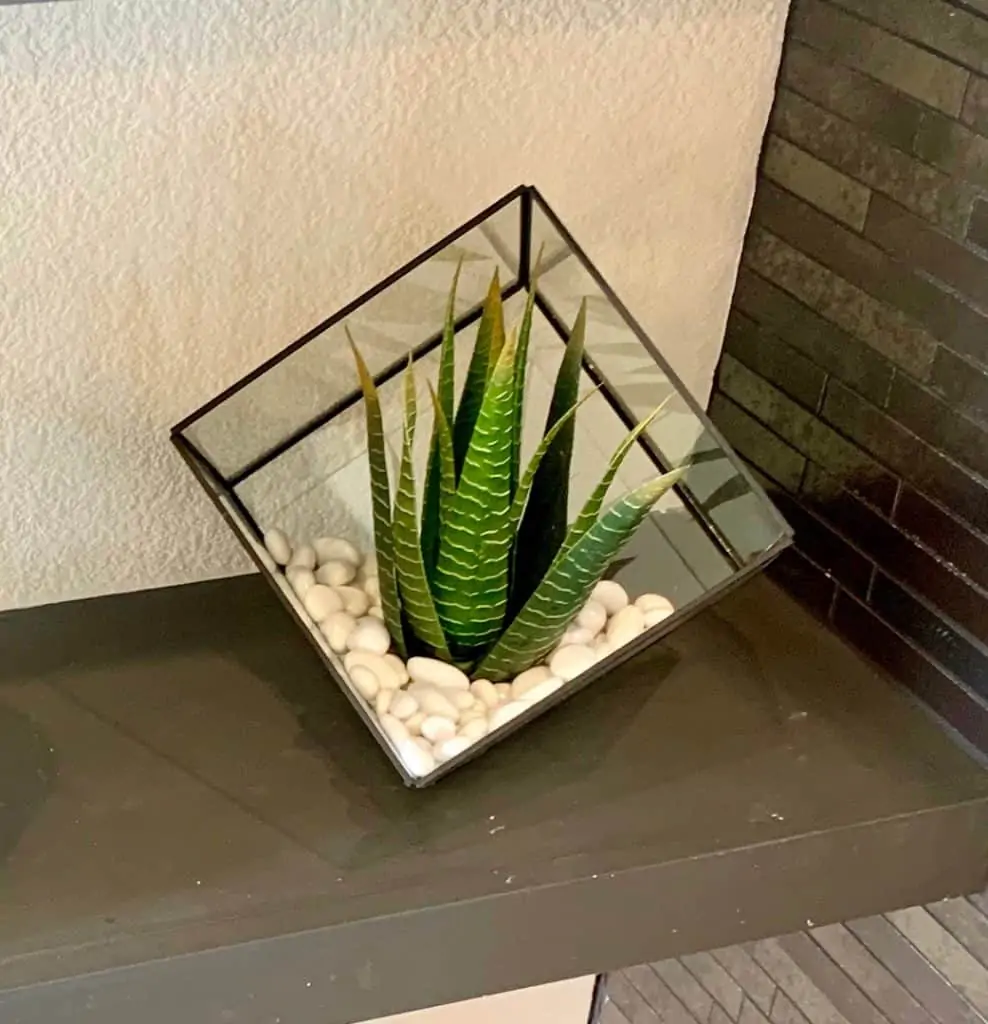 Links and Pages to Helpful Sites
The top 10 websites most often used by interior designers:
The top 10 websites most often used by interior designers can vary depending on personal preference and design style, but here are some popular ones:
Houzz.com
Pinterest.com
ElleDecor.com
ArchDaily.com
ApartmentTherapy.com
DesignSponge.com
HouseBeautiful.com
Decorilla.com
Veranda.com
LuxeInteriors.com
These websites offer a wealth of inspiration, ideas, and resources for interior designers, including images of completed projects, design tips and tricks, product reviews, and more.
Please share this page with your co-workers and peers: